Astro Database Breach Has Customers' Personal Data Leaked Out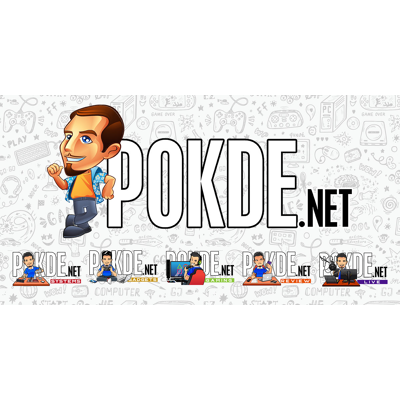 Astro Database Breach Has Customers' Personal Data Leaked Out
The leaking of customers' personal data can be seen as a major issue. This is especially the case as we're uncertain what people could do with that data. Well, if you've subscribed to Astro's television service, then you need to be aware of this. A database breach at Astro has led to customers' personal data being leaked out yet again.
From what we know thus far, the personal data that has been leaked from the customer database is the MyKad data. This means your full name, NRIC number, gender, race, and home address. According to Astro, only 0.2% customers are affect, and no financial data was leaked. It was also mentioned that they've put a stop to the breach and have fixed the problem.
A similar case occurred last year where the Astro IPTV customer database was up for sale online. This included personal details of over 60,000 customers. Unfortunately, no developments on the issue were made public so it's hard to say what went down afterwards.
We're uncertain as to who exactly within this 0.2% that was affected. If you feel that you may be affected by the issue, do contact Astro via email at [email protected] or [email protected]
If you want to see the notice on Astro's official website, click right here.
Pokdepinion: Way too many data leaks lately that I start to wonder if security is really easy to bypass or not. Either way, best to contact them in case you might be affected by the matter.