ASUS announces new wireless USB dongle USB-AC68 — dual-band AC1900 and USB 3.0 at RM449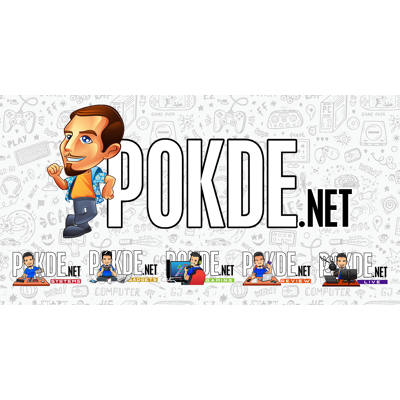 ASUS latest networking product goes into pocket size with the new ASUS USB-AC68,dual-band 802.11ac Wi-Fi USB 3.0 adapter with AC1900-class performance that offers an instant wireless networking upgrade for a laptop or desktop PC.
Delivering speeds of up to 1300Mbps on the 5 GHz frequency band and 600Mbps on the 2.4 GHz band, ASUS USB-AC68 offers faster-than-wired-networking speeds for smooth streaming and low-latency online gaming. Maximum performance is achieved when paired with an 802.11ac router, but USB-AC68 is fully backward-compatible with all previous Wi-Fi standards.
For wide coverage and stable reception, ASUS USB-AC68 has a 3×4 (3 transmit, 4 receive) MIMO configuration. It features two internal antennas, plus two additional external antennas that fold neatly into the body of the device. When the device is plugged directly into a USB port these 3-position antennas can be extended at 90° to the adapter body, and when it is used in the supplied desktop cradle they can be deployed at 180° to the adapter for optimum reception. These convenient folding antennas ensure that USB-AC68 is perfectly portable, yet delivers the best possible reception.
For the clearest signals and most stable connections, the ASUS AiRadar feature in USB-AC68 uses beamforming to focus signals towards the Wi-Fi source for better reception. USB-AC68 is a USB 3.0 device with data-transfer speeds up to 10 times (10X) faster than USB 2.0, ensuring no data bottlenecks between the adapter and the computer. For flexibility it is also fully compatible with USB 2.0 ports.
ASUS USB-AC68 are available with launch price at RM 449 with 3 years warranty.
Pokdepinion: If your home network is equipped with AC wireless router, the ASUS USB-AC68 should be a perfect match for lag-free Steam in-home streaming. Last but not least, transferring data over wireless network using DuktoR6, it should also be faster over an AC wireless network.