Battlefield V is now much more playable with DXR ray tracing optimizations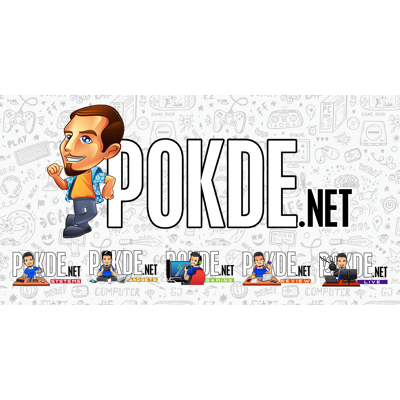 When Battlefield V was launched, even the top-of-the-line GeForce RTX 2080 Ti couldn't properly handle the additional load imposed by DirectX Raytracing. That was sometime back though, and the latest BattlefieldTM V: Tides of War Chapter 1: Overture update is supposed to make Battlefield V much more playable with DXR enabled.
NVIDIA promised up to a 50% uplift in performance, and according to TechSpot's tests, it does seem like they aren't joking around. The GeForce RTX 2080 Ti can now handle DXR Ultra at 1440p, and the GeForce RTX 2080 the same level of DXR at 1080p and the GeForce RTX 2070 can handle DXR Low at 1080p. And by handle, we mean at 60 frames per second.
However, TechSpot goes on to comment that:
…Battlefield V is a suitable game for ray tracing. As a technology showcase, sure, but for actual gameplay, this is a fast paced shooter that you want to run at high frame rates…
Which is true. Perhaps a RPG like Shadow of the Tomb Raider where you have the time to take in the beautiful reflections is shadow is better suited to implement DXR in. As it stands, despite the improved performance in the latest patch, DXR still takes a massive chunk out of the frame rates that any of the latest GeForce RTX cards can deliver without DXR enabled.
DXR is a cool technology, but what we are seeing right now is probably we will need the next generation of RTX cards to handle it. As of now, Battlefield V is probably still best enjoyed with DXR off. What say you?
Pokdepinion: I wonder when will DXR be something which will be handled without a major effect on frame rates?