Blizzard World Map is Coming to Overwatch; And It's "Opening" Very Soon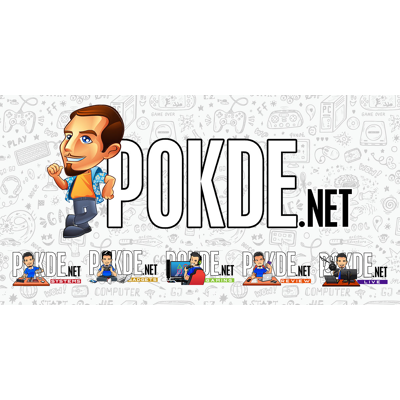 The new Blizzard World Map, a showcase of Blizzard's legacy in the gaming world, is coming to Overwatch very soon. It's a very interesting concept to say the least.
Blizzard World Map is Coming to Overwatch
Epic memories can only be made in an epic world…

So, grab a ticket & join us for the GRAND OPENING of Blizzard World!

Your adventure begins January 23 🎟️ https://t.co/PHG4qA7dfP pic.twitter.com/5W2o73qElc

— Overwatch (@PlayOverwatch) January 17, 2018
Overwatch has been going strong since it first released in 2016 with regular updates and new content such as new characters, maps, and more, and now fans of the game will get to explore a whole new side of the massively popular shooter with the upcoming Blizzard World map.
Blizzard has announced that the upcoming Blizzard World map will have its "grand opening" in Overwatch on January 23rd 2018, with the new map to provide a colourful take celebrating Blizzard's legacy of games in the shooter.
Specifically, the new map will pull inspiration from many of Blizzard's franchises including Diablo, StarCraft, and Warcraft, and will also include a slew of brand new skins for players to unlock based on those franchises. As a fan of Blizzard's games for quite some time, personally I'm very much looking forward to unlocking a lot of the new skins that will be available and to check out what fun is in store in the Blizzard World map.
New cosmetics are coming to Overwatch in early 2018!

Unlock skins, emotes, highlights intros, and more for all 26 heroes. pic.twitter.com/AZVFeSx3nt

— Overwatch (@PlayOverwatch) November 3, 2017
Overwatch is currently available for the PlayStation 4, Xbox One, and PC. For a closer look at the brand new skins coming to the game based on past Blizzard titles, you can check out a video featuring some of the cosmetics in action on the tweet right above here.
Pokdepinion: Once again, I'm only excited because I see new skins. I mean, who wouldn't be? Those look awesome. Blizzard World, here I come!