Celcom Digi Merger Almost Complete After Gaining Shareholders' Approval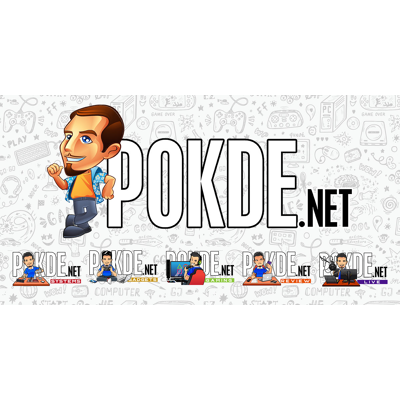 At this point, the Celcom Digi merger is practically final as they have overcome one of their last hurdles, gaining the shareholders' approval.
Celcom Digi Merger Overcomes Last Few Hurdles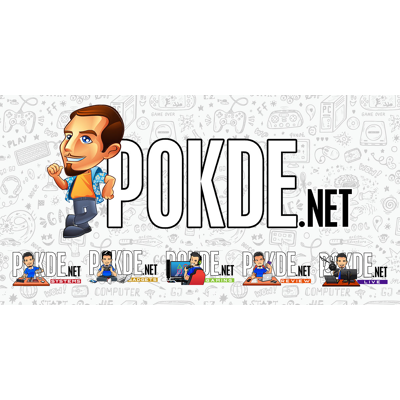 After their Extraordinary General Meeting recently, the Celcom Digi merger has taken a huge step forward as they have obtained approval from their respective shareholders. As of right now, the merger has been given the green light by MCMC, the Securities Commission, and Bursa Malaysia.
As required by regulations, the outcome of the EGM by poll vote has reportedly been submitted to Bursa Securities, moving the merger closer to completion. Digi mentioned that the approval by theirs and Axiata Group's shareholder is one of the last hurdles in the merger process.
When the Celcom Digi merger is finally complete, both Axiata and Telenor will each own 33.1% of the business, with the remainder will be left to Malaysian institutional funds (EPF, KWAP, PNB) and the public. For now, the name of the merged company is expected to be Celcom Digi Berhad.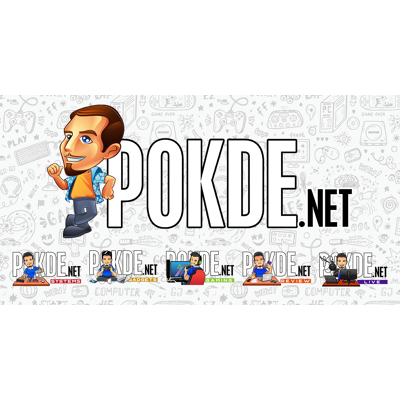 The Celcom Digi merger has been talked about since 2020, though the current attempt was officially announced in April 2021 with a targeted completion by end of 2022. Some plans needed to be changed, such as when MCMC outlined a number of requirements.
This includes the return of a total of 70MHz of spectrum power over a 3-year period, divesting Yoodo and establishing an independent business unit aimed at managing MVNOs for a clear separation from Celcom Digi Berhad's retail mobile business, the removal of exclusive distributor arrangements in several states, and to brand their products / services under a single corporate banner.
In the case of 5G, both telcos have acquired a stake each in Digital Nasional Berhad (DNB) and as a result of the merger, they can only take up to 12.5% each as they are not allowed to take more than 25%. We will report more on the merger as soon as information becomes available so stay tuned.
Pokdepinion: Let's hope this is the beginning of new era for Malaysian telcos for a better standard of service rather than just being a corporate merger amounting to nothing for the consumers.