[CES2018] Samsung Starts HBM2 Production – Codenamed Aquabolt!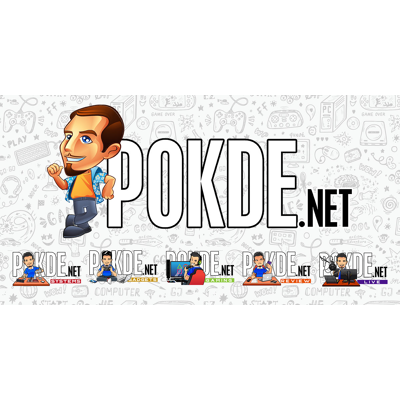 It was announced by Samsung Electronics at this year's CES that they will be producing their 2nd-generation 8GB High Bandwidth Memory-2 (HBM2), Aquabolt.
Samsung HBM2 Aquabolt
The new memory device from Samsung will offer 8GB capacity and operates at 2.4Gbps data rate per pin. They have increased the number of thermal bumps between the HBM2 dies, enabling stronger thermal control in each package. At the bottom, there's also an additional protective layer, increasing the package's overall physical strength.
With its 2.4Gbps pin speed at 1.2V, it means of a performance upgrade of nearly 50% per each package, compared to it's 1st-generation 8GB HBM2 package with 1.6Gbps pin speed at 1.2V and 2.0Gbps at 1.35V. Not only was Samsung capable of improving on speed, the new HBM2 Aquabolt memory are also more efficient than the previous generation.
With these new improvements, a single Samsung 8GB HBM2 package will provide a 307 gigabytes per-second data bandwidth, allowing 9.6 times faster data transmission than an 8 gigabit GDDR5 chip, which provides a 32GBps data bandwidth.
To achieve it's needed performance, they have applied technologies related to TSV design as well as thermal control. A single 8GB HBM2 package consists of eight 8Gb HBM2 dies, which is interconnected using over 5000 TSVs (Through Silicon Via's) per die, according to them.
Samsung has said that in order to accomodate the growing need for high-performance HBM2 DRAM, they will supply Aquabolt to their global IT customers at a stable pace, thus continue to advance with leading OEMs in fields such as supercomputing, artificial intelligence, and graphics processing.
Pokdepinion: Producers of memory tend to announce production of new DRAMs after they have completed production of their first batches. With that in mind, the HBM2 Aquabolt may already exist in more or less quantities. Now it depends for Samsung's partners to utilize the new Aquabolt in their products.