[Computex 2019] HyperX Fury DDR4 RGB with HyperX Infrared Sync showcased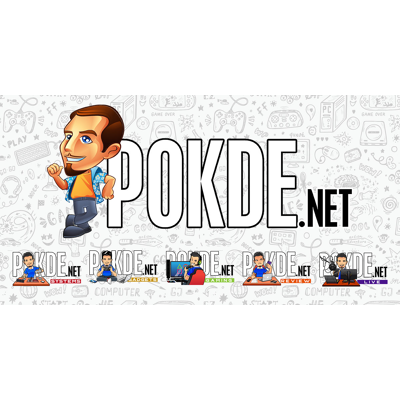 HyperX showcased some RAM too in addition to their new lineup of peripherals. In addition to their HyperX Predator DDR4 RGB, they have now added the HyperX Fury DDR4 RGB to the lineup. Based on what we know about the HyperX Fury lineup, these should be more affordable than the HyperX Predator series.
The HyperX Fury DDR4 RGB will inherit the HyperX Predator DDR4 RGB's HyperX Infrared Sync, allowing adjacent sticks to remain synchronized without the need for cables. Aside from sharing features with the higher end lineup, these RAM will continue the HyperX Fury series' signature asymmetric design.
In terms of performance will also come with Plug N Play, a feature unique to the HyperX Fury and HyperX Impact lineups. All you need to do is plug in the RAM, and they will automatically clock up to the rated speeds without even having to meddle with the one-click XMP settings. This option makes it perfect for extracting maximum performance from systems with limited BIOS settings.
In addition to the new HyperX Fury DDR4 RGB RAM, HyperX also showcased the HyperX Predator DDR4 RGB running at 5000 MHz. The fastest HyperX Predator DDR4 RGB kit you can get is clocked at 4000 MHz, so that's a pretty big leap for RGB enthusiasts who still want to experience some serious memory bandwidth. Or just overclocking. Whichever floats your boat.
Pokdepinion: The HyperX Fury DDR4 RGB should be quite a popular option among enthusiasts, with RGB and the ingenious Infrared Sync.