Defective Samsung DRAM products found caused by foundry contamination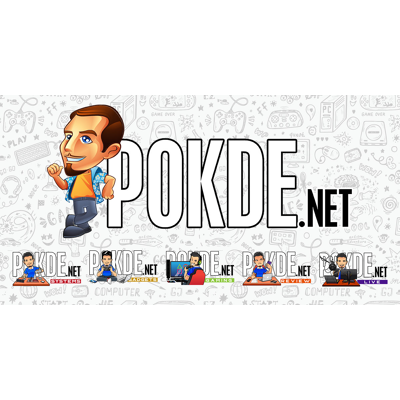 Chip manufacturing is a very sterile process. Even the slightest of contaminants will result in billions in dollars of lost income. Earlier this year, a chemical contamination at TSMC affected over 10 000 wafers. This time it's Samsung's turn to suffer a setback in their DRAM manufacturing facilities due to contaminated equipment.
Samsung estimates losses ranging in the billions of Korean won, although some experts claim that the damage may be even greater still. With all our devices packing more and more memory, this downturn can significantly affect DRAM prices if a shortage happens.
Samsung is currently the biggest DRAM manufacturer, which makes things even worse. If Samsung doesn't resume production, it's highly unlikely that the other memory makers can pick up the slack left by Samsung, resulting in a rise in DRAM prices.
Pokdepinion: Hopefully this doesn't lead to an increase in prices of smartphones as well… With 8GB becoming the norm in 2019, I can only see more RAM in 2020 flagships.