NVIDIA RTX 50 Series "Blackwell" Rumored – Biggest Performance Leap Ever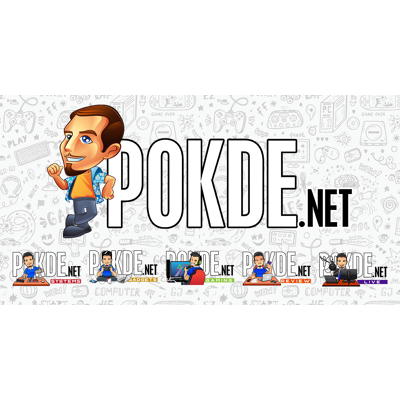 NVIDIA RTX 50 Series "Blackwell" Rumored – Biggest Performance Leap Ever
At this point it might sound like a broken record, but… according to rumors, NVIDIA is aiming for the biggest leap in performance, once again.
As with NVIDIA's tradition in giving its GPU architecture names after computer scientists or STEM-related figures – the subject of RTX 50 Series' codename, "Blackwell", goes back to American mathematician David Blackwell. As the first African-American inducted into National Academy of Sciences – he made contributions to game theory, probability theory, information theory, and statistics.
NVIDIA has recently confirmed that Blackwell GPUs is set to release in 2024 (to be fabbed under TSMC 3nm process) – while we're still quite some time away from the launch, the leaks and rumors have already began to surface and provide insights on what Team Green might do next.
According to RedGamingTech – the RTX 50 series is expected to use MCM (multi-chip module) designs, with 'hyperspeed bus' interconnects that provide die-to-die communications. AMD has first used MCM designs in data center under the CDNA2-powered INSTINCT MI250 series GPGPUs, then consumer designs under the guise of RDNA3-powered Radeon RX 7900 series.
An 'entirely' new SM (streaming multiprocessor) structure is part of the new design; with dedicated denoising accelerators to assist in ray tracing performance. CUDA cores will get a minor bump in counts to 18,432. Finally the leaker has concluded that this generation will be the "biggest (performance) leap in NVIDIA's history".
Given we're still extremely early in Blackwell's development cycle – expect many things to change down the line, and expect inaccuracies as many of these information may not be final. As usual, take a generous amount of salt wherever you can.
Source: Wccftech | RedGamingTech (YouTube)
Pokdepinion: That's a very small CUDA cores bump to hit the "biggest leap" targets. Guess we'll see…