[E3 2021] Final Fantasy Origin Has Strong Dark Souls Vibes Going On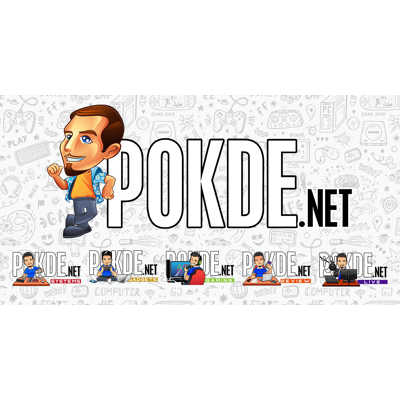 [E3 2021] Final Fantasy Origin Trailer
Previously, we reported on rumours of Team Ninja working with Square Enix on a Final Fantasy spinoff game. At E3 2021, it was officially confirmed to be true and the title of the game is "Stranger in Paradise Final Fantasy Origin". Some of the notable figures working on the game are Tetsuya Nomura and Kazushige Nojima.
The game has a more action-oriented gameplay with a strong resemblance to Dark Souls given the setting and combat. The trailer shows Jack and his allies, Ash and Jed, fight off against Chaos, an antagonist that looks eerily similar to Garland from Final Fantasy 1 given the suit of armor. Our protagonists are hinted to be the prophesized Warriors of Light.
According to Tetsuya Nomura, it feels different but there's no doubt that the "Blood of Final Fantasy runs through its veins". They've been looking for a middle ground for a more mature entry of the franchise, so we can expect quite a bit of blood.
Stranger in Paradise Final Fantasy Origin will be coming to the PlayStation 5, PlayStation 4, Xbox Series X, Xbox One, and PC sometime in 2022. A limited-time PS5 demo for the game is available from now until 24th June 2021.
Pokdepinion: Can anyone please watch the trailer and tell me that doesn't look like Dark Souls to me? I do wonder how difficult the game would be but regardless, I'm willing to give it a try.