[E3 2021] Resident Evil Village DLC In The Works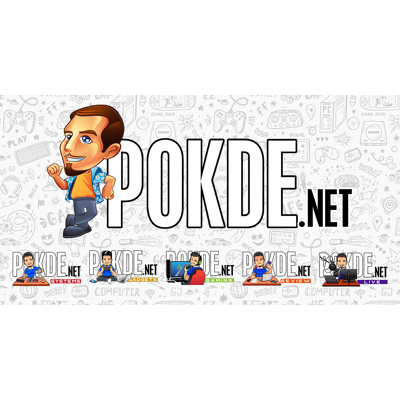 [E3 2021] Resident Evil Village DLC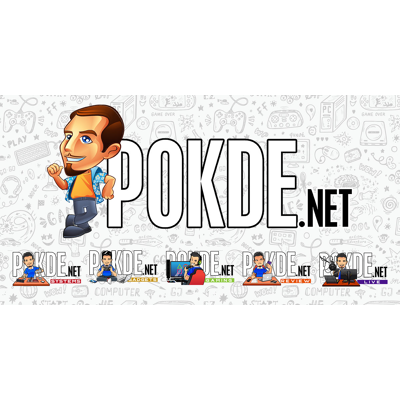 At E3 2021, Capcom has officially announced that a Resident Evil Village DLC is indeed in the works. They also emphasized that it was done so after popular demand for it.
The only downside to this announcement is that there are no other details on it just yet. It's highly likely that it will further expand on the game's storyline, but we have no idea on how they plan on doing that. If we're putting focus on it happening "by popular demand", then we have little doubt that it will focus more on Lady Dimitrescu given how popular the beloved vampire mama became.
Another possibility is the addition of what was originally planned previously with Ada Wong as seen in early concept art of the game. If this is true, it would be tough to make a Resident Evil Village DLC surrounding her without changing much of the game's storyline.
For now, no release date has been confirmed for the Resident Evil Village DLC yet but it should be available on all platforms the base game is released on, which would be the PlayStation 5, PlayStation 4, Xbox Series X, Xbox One, PC, and Google Stadia. The multiplayer-focused RE:Verse will be available for free next month for those who purchased Resident Evil Village.
Pokdepinion: I'm fairly confident the DLC will expand on Lady Dimitrescu's story. I don't think they'd go as far as to make her playable, but never say never. I'm sure Capcom is aware that it's an easy way to get people's attention.