Epson Showcase Latest Projection Products – Smart Glasses With AR!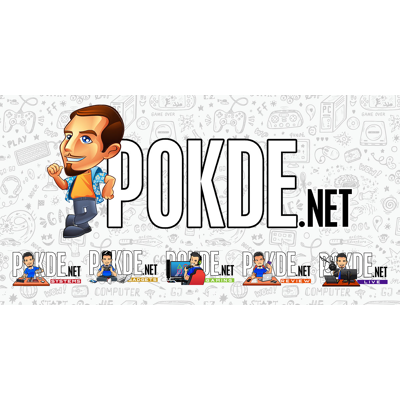 Epson did an unveiling of their latest projection products in Sunway today, which featured the EB-1470Ui, EB700U, as well as the Moverio BT-350 AR glasses.
Epson New Projection Products
Epson has introduced the first 3LCD laser ultra-short throw projector, the EB-147Ui projector. At the showcase, they have demonstrated on how their new projectors can be a solution on areas such as education, corporate, home, retail, as well as public spaces for businesses and consumers.
It features inorganic 3LCD panels along with an inorganic phosphor wheel, which helps it last longer than your conventional projectors. The projector's laser light source provides up to 20,000 hours of operation with no maintanence needed. It can deliver 4,000 lumens of white and color brightness and WUXGA beyond Full HD resolution of 1920 x 1200 pixels for a better viewing experience.
The projector can work on nearly any flat surface, making it into an interactive touch enabled digital whiteboard. It can support up to 100-inch screen size, giving users better readability.
With its ultra-short throw, it also can help retailers to project a large screen within the narrow space of retail windows.
In addition, they have introduced their Moverio BT-350 Smart Glasses, which features augmented reality (AR).
Your trips to the museum wont ever be the same again with the new BT-350. It is designed for a commercial environment where the glasses are made for multiple-user deployment. With the emergance of interactive digital storytelling, combining story narration and audio, augmented with digital content, makes it the perfect equipment to make those trips to the museum even more interesting.
The Moverio Pro BT-2200 is designed for industrial needs. It built specifically for helmet-mandatory environments. Through AR, it allows workers in different locations to see exactly what their counterparts are seeing to provide informed support and training. It comes with a hinge specifically designed to fit over front brim helmets, making it perfect for use in dangerous worksites that requite workers to put on helmets such as in construction environments.
Pokdepinion: The projector definitely showed quite a few uses and the quality was impressive. As for the AR glasses, I don't really see them as needed by the public, reason why is not everyone is going to utilize AR to its full potential. What do you think? Leave your comments below.