Google Reveal Details On Fuchsia OS And It's Not What You Think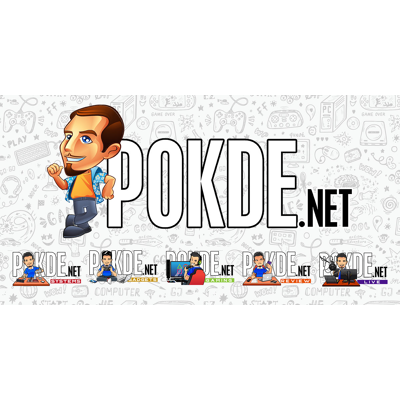 It's been almost 3 years since we first heard about Google's Fuchsia project, where it appeared out of nowhere on GitHub. Some have said that it will be the new Android or Chrome OS, well Google has finally revealed details on the topic.
The senior vice president of Android and Chrome, Hiroshi Lockheimer unveiled new information regarding Fuchsia in a recent podcast with The Verge.
We're looking at what a new take on an operating system could be like. And so I know out there people are getting pretty excited saying, 'Oh this is the new Android,' or, 'This is the new Chrome OS,'"."Fuchsia is really not about that. Fuchsia is about just pushing the state of the art in terms of operating systems and things that we learn from Fuchsia we can incorporate into other products Hiroshi Lockheimer, Vice president of Android and Chrome
In addition, he went on to give slight hints on what Fuchsia will bring where he said "It's not just phones and PCs. In the world of IoT (Internet of Things), there are an increasing number of devices that require operating systems and new runtimes and so on. I think there's a lot of room for multiple operating system with different strengths and specializations. Fuchsia is one of those things and so, stay tuned".
Pokdepinion: So there you go, if you believed that Fuchsia will take over as the OS on Android, well it won't (at least not in the near future).