Grab Riders And Drivers Rejoice As PSV Licence Requirement Is Delayed For 3 Months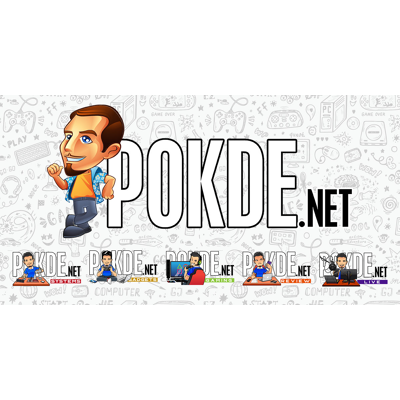 Previously e-hailing drivers needed to get their Public Service Vehicle (PSV) licence (supposedly by today), the regulation has now been extended to 3 more months as it was announced by Malaysia's Transport Minister, Anthony Loke.
Why did they chose to extend it you may ask? Well it seems that they've made the decision seeing how only 10% of active Grab drivers have gotten their hands on the PSV licence.
With the news, it means that drivers without the licence will be able to drive during the extended period, if they choose to. Despite that, they will still receive a warning as well as a reminder to get the licence itself.
It appears that Gabungan Teksi SeMalaysia (GTSM) wasn't too happy with the announcement. Their president, Kamarudin Mohd Hussain, has said that the Ministry of Transport should've remained firm in the policy and the decision (to extend) would compromise "the country's sovereignty". In what seems to be a threat, he said that they (GTSM) will rally if the Ministry of Transport goes back on their word.
If you like to learn more on the regulation, do check out our previous post right here.
Pokdepinion: Whoops, looks like someone is triggered with the decision..