HP Releases New Addition To Sprocket Lineup – Stand A Chance To Win Big With HP Be My Valentine Campaign!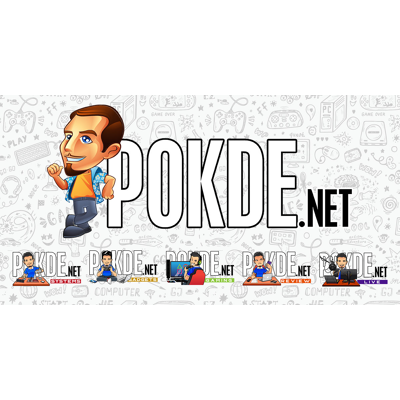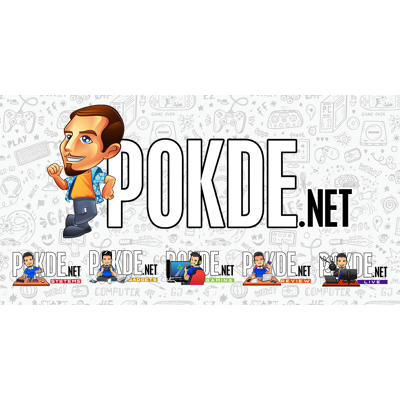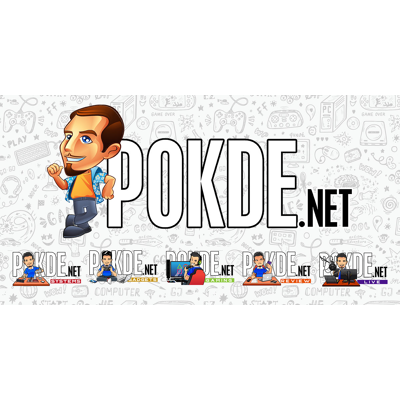 HP announce today of the expansion of their lifestyle photo category with additions to their HP Sprocket product line which features the new HP Sprocket 2-in-1 and Sprocket Plus.
HP New Sprocket Additions
With the new Sprocket 2-in-1, it offers you an alternative way to capture those moments on the spot, unlock photos from your smartphone and social media, relive those favorite memories, and even print and share them instantly. On the other hand, the Sprocket Plus offers 30% larger photos, making it easier to include everyone in the shot.
The two devices can be controlled by using the HP Sprocket App, which is free to download for both iOS and Android users. It lets users easily print their photos with just two taps; select a photo and print a photo. You can also personalize photos with frames, emojis, text, stickers, filters, and many more for you to tinkle with. Social media accounts can also be connected and turn any photos from them into prints.
Besides the release of these two Sprockets, HP has also updated the mobile experience to incorporate augmented reality (AR) to help users have more creativity in their art. With its 'Relive Memories' feature, users can simply scan a photo via the app and it automatically attaches a video from your phone or social media feed related to that photo, which then plays magically in AR on the photo.
The HP Sprocket 2-in-1 and Sprocket Plus is now available from authorized HP resellers and the HP Online Store in red, black, and white color variations. For the Sprocket 2-in-1, it retails at RM649. Meanwhile, the HP Sprocket Plus has a RM599 price tag.
That's not all. Along with the release of the Sprockets, HP are holding their HP Be My Valentine Campaign where you stand a chance to win prizes up to RM6,500. The contest will run until the 4th of March 2018 and can be participated by following two simple steps;
Step 1 – Take a wefie with your loved ones
Step 2 – Upload your photo with a creative caption to Instagram with the hashtag #HPMY #ReinventMemories #HPSprocket
Step 3 – Make sure that your Instagram profiles are set to 'Public'
As usual, those with the most creative caption and photo stand a chance to win prizes including ; HP Sprocket 2-in-1, HP Envy Laptop, ZINK Paper, Bouquet of Roses, Starbucks Cards and Dining Vouchers.
Pokdepinion: I know several people who would buy this. Guess it allows you to be creative and be all artsy fartsy. Well those who own a Sprocket already, you might as well join the contest. Who knows you might just win!