HUAWEI Mate 30 smartphones contain no US components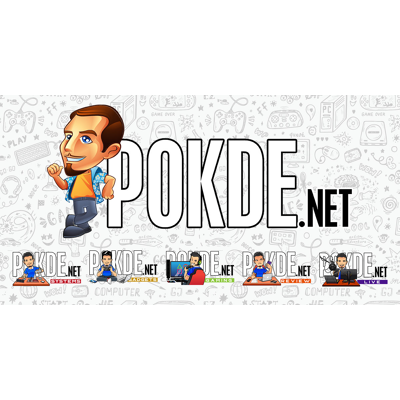 While US companies are now clamoring to get their licenses to continue trading with HUAWEI, it seems that the Chinese tech giant has already weaned themselves off most of their US supply chain, with the HUAWEI Mate 30 not having a single US component in it.
This revelation was found by an analysis by UBS and Fomalhaut Techno Solutions, which took the HUAWEI Mate 30 apart and found no US parts in it.
With that said, HUAWEI has generally used chips from US-based Qualcomm for their mid-range smartphones rather than their flagships, as HUAWEI has been making their own flagship chipsets for quite some time already.
Before the ban, HUAWEI used chips from Qorvo, Skyworks and Broadcom. Now they have resorted to chips from Murata, a Japanese company for the connectivity components in their smartphones, aside from using their own in-house HiSilicon parts.
Aside from their smartphones, HUAWEI has also reportedly stopped using US components for their 5G networking equipment. As countries like Germany and others continue to implement HUAWEI 5G hardware to accelerate their adoption of the new cellular standard, HUAWEI will be producing 5G base stations without any US components and software.
Pokdepinion: The ban may have hurt HUAWEI in the beginning, but it may turn around to bite HUAWEI's US-based suppliers…