Feeling lucky? Try your luck with the Huawei P10's flash memory potluck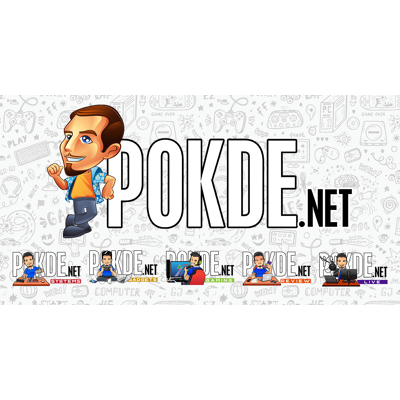 The Huawei P10 looks like an amazing device, with a partnership with Leica in the camera department, a powerful chipset under the hood as well as a EMUI 5.1, which sports machine learning to improve performance and battery life. However based on a report from a Chinese site, it seems that the Huawei P10 series is plagued by inconsistent flash memory used in the devices, leading to much lower storage performance in the unlucky devices.
It seems like Huawei P10s can deliver a range of scores, with the poorest of them having performance way below what is expected of the device. The worst are just capable of hitting around 280MB/s read and a pitiable 98MB/s write in Androbench, which is definitely cause for worry when we are talking about a flagship. The fastest benchmark compiled by the page shows 827MB/s and 261MB/s for read and write, respectively, which is TRIPLE the speed of the slowest scores posted. And that's not even talking about the difference in random read and writes, which is just mind blowing. A caveat here is that we do not know if the users with the horrible scores were running any background apps.
It is proposed that this is a difference brought about by Huawei using different NAND chips, resulting in the massive discrepancies in the storage performance of the Huawei P10s. However it is worth noting that while Huawei has promised improved storage performance with the Kirin 960, they did not offer any official numbers on the Huawei P10's storage speeds. On the other hand, the Huawei Mate 9 has featured read speeds in excess of 700MB/s (seems to be quite consistent between devices here though), so it was understandable that everyone expected more of the latest and greatest from the Chinese company.
If you are getting or have already gotten the Huawei P10, you just gotta ask yourself one question…
ARVE Error: need id and provider

[UPDATE]: Huawei's official statement regarding this matter.
SOURCE: kknews.cc
Pokdepinion: We have seen manufacturers using components from different sources, resulting in different performance and battery life figures. However they are usually within the margin of error, which this clearly isn't.