HUAWEI to resume trading with US companies soon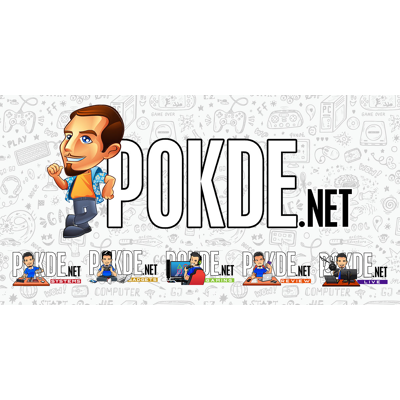 The US administration has offered US companies licenses to deal with HUAWEI, although there has not been any licenses approved yet. The latest update is that Trump is now ready to allow approved US companies to sell "non-sensitive" goods to HUAWEI, whatever that means.
Having one of the licenses would allow US companies to essentially bypass the US ban on trading with HUAWEI. There's no mention of which companies have been approved and which haven't, although there has been reportedly more than 130 applications as of August.
With US companies also lobbying the US government to lift the ban, and if the meeting between Trump and Xi Jinping goes well, the ban may soon lift, allowing HUAWEI and HONOR to resume business as usual with US companies, such as Google. The latest HUAWEI Mate 30 series launched without Google Mobile Services, although the Chinese company has pledged to push it to the devices over one night if US lifts the ban.
Pokdepinion: If HUAWEI gets to use GMS again, will they still continue pushing HMS forward?