This Could Be The Story for the Marvel's Spider-Man Sequel – SPOILER ALERT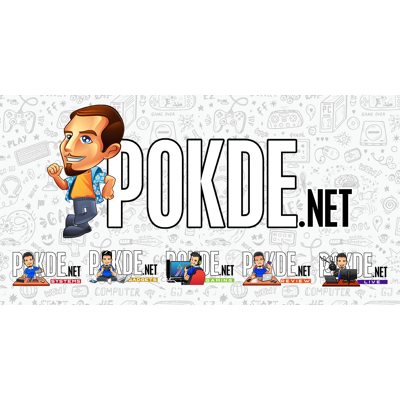 Marvel's Spider-Man by Insomniac Games has seen quite the success since the game launched recently. Now, we might have a glimpse into the game's sequel.
This Could Be The Story for the Sequel to Marvel's Spider-Man
It's no secret that Marvel's Spider-Man for the PS4 by Insomniac Games was well-received by gamers across the globe. In fact, even I felt that it's arguably the best superhero game in recent time. Despite how recent the game was launched, people are already talking about what we could expect from a sequel, and this is what we know thus far.
Spoiler alert!
Recently, Insomniac Games Creative Director Bryan Intihar recently appeared on the Kinda Funny Games YouTube channel for their Spoilercast show. They touched a number of subjects on Marvel's Spider-Man, including the topic of having two Spider-Men in Peter Parker and Miles Morales as seen at the end of the game.
Would the sequel still center around Peter Parker, Miles Morales, or possibly a mix of both? Intihar said:
I think that's the fun. There's a plan. I think there are many different ways we can go. Also, I just want to digest what people are thinking about the game.
In the epilogue of Marvel's Spider-Man where we saw Harry Osborn in a glass case filled with green liquid, sharp-eyed gamers may notice that a black goo of some kind seems to be around Harry. This black goo could possibly be a Symbiote, the same gooey material you see from the character Venom.
Unfortunately, Intihar didn't disclose much information on that but he did went on record to talk about the Black Suit for Spider-Man, a.k.a. the Symbiote Suit:
I think that something like that suit deserves its day in the spotlight. Just making it an unlockable suit wouldn't be doing it justice. It's one of the best stories for Spider-Man and I think that it's a complex story. That story needs to be told and it needs to be told in the way that Insomniac would tell it.
It appears there is a good chance we'll be exploring more about Symbiotes, and possibly Black Suit Spider-Man, in the sequel. However, keep in mind that we're still far away from seeing a sequel so anything could change from until the game's announcement. One thing that seems to be case is that Insomniac Games will be the one working on the sequel.
Marvel's Spider-Man is currently available exclusively for the PlayStation 4. Our review of the game will be popping up very soon so stay tuned to Pokde.net.
Pokdepinion: Man, what a way to get people excited for a sequel. Can't wait for it.