[CONFIRMED] iPhone 8 And 8 Plus Reportedly To Come In Red – Follows The Footsteps Of Its Predecessors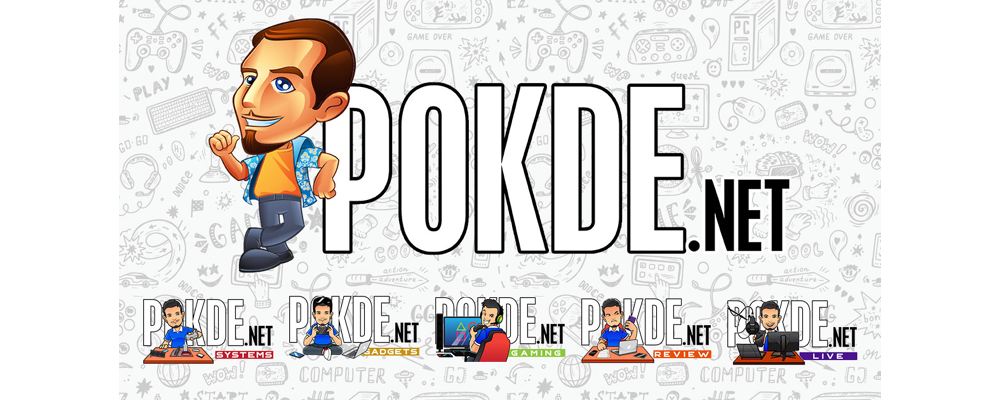 It's been reported that Apple will be releasing the iPhone 8 and iPhone 8 Plus in a new Red color variation which could come out this week.
iPhone 8 & iPhone 8 Plus In Red
The company reportedly will come out with the new color (Product Red) variation for the iPhone 8 and iPhone 8 Plus which was launched last year. It was leaked from a memo, coming from Virgin Mobile. In that memo, it was unveiled that they are going to take pre-orders for the device. Despite that, the color variation hasn't been spoken of to come with the iPhone X, and this is not shocking since the iPhone X is expensive to begin with, so with a special color edition, it will really be high on the price tag. The iPhone 8 and 8 Plus (PRODUCT)RED edition is expected to come out for pre-order today, 9th of April 2018.
(PRODUCT)RED, was established back in 2006 and has released a number of special edition iPods, iPads, and most recently for the iPhone 7. You might know the founder of the company as he is the frontman for Irish rock band U2, Bono. He and co-founder activist Bobby Shriver joins arms as the company aims to combat poverty and help HIV/AIDS programs in eight African countries.
iPhone 8 and iPhone 8 Plus features Retina HD display and comes with a A11 Bionic chipset. Camera wise, it sports a dual 12MP on the 8 Plus where the Portrait Mode was introduced with Portrait Lighting, giving users a shallow depth of field with five different lighting settings. Wireless charging is supported for the devices.
The (PRODUCT)RED edition of the phones has no official pricing and release date (at the time of writing). iPhone 8 and 8 Plus currently is available in 3 color options, Space Grey, Silver, and Gold.
The iPhone 8 and 8 Plus (PRODUCT)RED Special Edition are confirmed
The iPhone 8 and iPhone 8 Plus (PRODUCT)RED Special Edition will be offered in 64GB and 256GB variants, starting from $699, which is no different from the standard iPhone 8 64GB's pricing. A nice change from the previous generation of (PRODUCT)RED iPhones is the new black screen bezels, instead of the white ones found on the (PRODUCT)RED iPhone 7 and 7 Plus. The new (PRODUCT)RED Special Edition iPhones will be available to order starting tomorrow, but Malaysians will get the devices later in April.
For those who were waiting out for a red iPhone X, sadly Apple won't be offering one, but there is the new (PRODUCT)RED iPhone X Leather Folio case which will be available for $99, which is also the same price Apple is charging for the standard variants.
Source: TheVerge
Pokdepinion: Red seems to look like a better color option for the iPhones… Despite that, I'm not fancying a change to Apple. They're just too pricey.