Keeping tabs on your diet this CNY is easier with HUAWEI HiVision!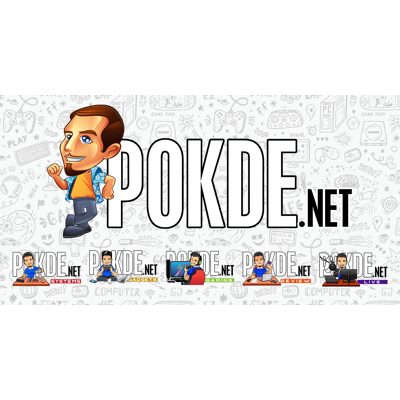 What's Chinese New Year without food, right? Well if you are like me, well then go ahead and enjoy all the noms. If you are on a diet, well you might need a little extra help from HUAWEI HiVision.
In case you didn't know, HUAWEI has added HiVision to their latest flagships, the HUAWEI Mate 20 series. All you have to do is scan your food item with the camera and it will give an estimation of its calorie content. On average, a male will require 2200 calories while a female will require around 1800 calories a day. So good luck with that when a single pineapple tart will give you 93 calories.
With HiVision, you can gauge how much food you can eat, and by extension, hard you will have to work out to burn away the excess calories. I believe the latter will most probably be the case since no one is going to say no to those kueh kapet and egg rolls. Coupled with a HUAWEI Watch GT Sport, you can even get real-time assistance during your workouts to maximize the calories burnt.
From now until 13th February, HUAWEI is also throwing a promotion, where you can get the Healthy Pouch Set which offers the HUAWEI Mate 20 + HUAWEI Watch GT Sport (SRP RM3698) for just RM3588. Coupled with the HUAWEI Health app, you will be well on your way to keeping tabs on your intake.
If you need a more direct way of convincing yourself into following a proper diet, the HUAWEI Body Fat Scale worth RM196 will come free with every Healthy Pouch Set!
Pokdepinion: Ain't nobody got time to keep tabs on calorie intake! It's binge time!