Xiaomi Provides New Redmi Note 10 5G After Student's Subsidised YES Phone Exploded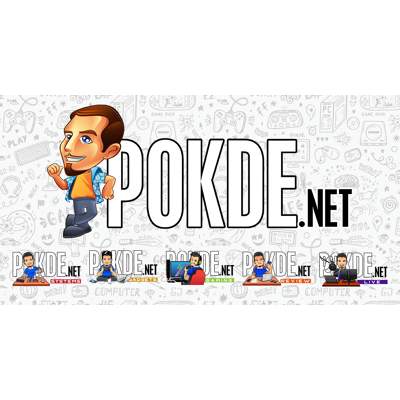 A few days ago, it was widely reported that a nine-year-old boy's phone accidentally exploded and burst into flames while he was attending an online class. The phone in question was a YES Altitude 3, a free subsidised smartphone that the boy got through the Jaringan Prihatin programme. The boy's aunt posted a picture of the exploded phone to Facebook, explaining that the phone was less than one month old.
"We were lucky that we were at home or else the house would've burned down," said the aunt in her Facebook post.
Xiaomi Malaysia comes to the rescue with a new Redmi Note 10 5G
A few days after what is definitely a traumatic ordeal for the boy and the family, the aunt posted on Facebook again, thanking Xiaomi Malaysia for contributing a brand new Redmi Note 10 5G to the boy. She also explained that her original post was not meant to gain pity and that she was simply sharing her experience as this issue poses safety concerns for children. She further explained that she never asked for the damaged device to be replaced.
She expressed her gratitude towards Xiaomi Malaysia for reaching out and providing the new phone in the efforts of helping her nephew with his online classes even after knowing the full story of his situation.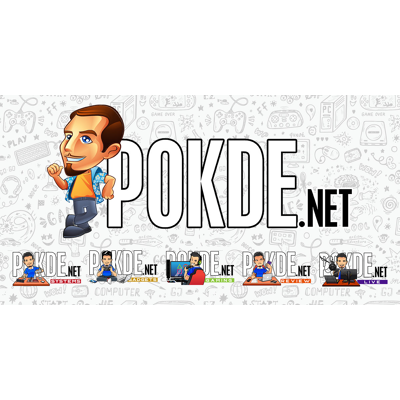 The Redmi Note 10 5G features a 6.5-inch 90Hz display, a MediaTek Dimensity 700 SoC, a 48MP triple camera setup, a 5,000mAh battery with 18W fast charging, and 5G connectivity. A huge step up over the original YES Altitude 3 device which features only a 480p screen, 1GB RAM, 8GB storage, a 1.3GHz MediaTek processor, a 2,000mAh battery and AndroidGO. You can check out our review of the Redmi Note 10 5G here.
Following the incident surrounding the YES Altitude 3 device, YTL Communications has announced that they will be investigating the incident. CEO Wing K. Lee said that the phone's battery is the same battery that they have been using since 2018. The phone has shipped out more than 4.5 million units so far without any safety issue reports.
Pokdepinion: Great work Xiaomi! I love it when big companies step up and provide great social work like this like the time they provided Mi Air Purifiers to the folks at the MITEC vaccination centre.