LG OLED TVs to Add Support for NVIDIA G-SYNC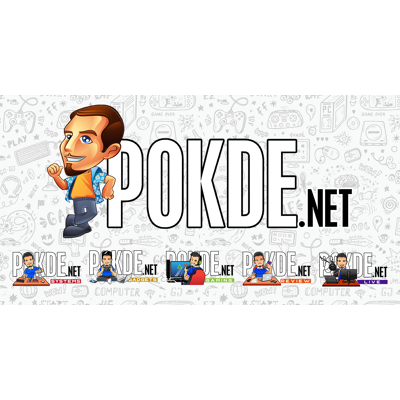 LG OLED TVs to Add Support for NVIDIA G-SYNC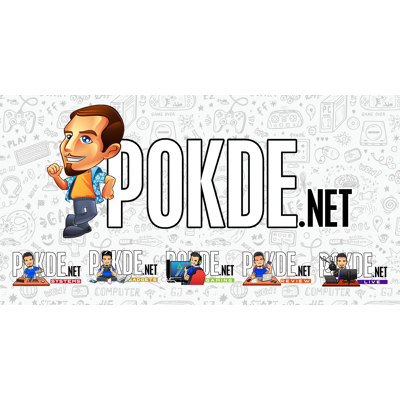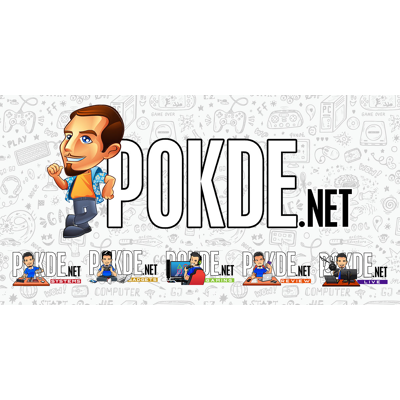 The folks over at LG Electronics have partnered up with NVIDIA for something gamers have been clamoring for years. They will be adding NVIDIA G-SYNC support to their LG OLED TV lineup, including the model 65/55E9 and model 77/65/55C9.
For those of you who aren't aware, G-SYNC is a proprietary adaptive sync technology developed by Nvidia designed to eliminate screen tearing and an alternative to V-Sync. It does so by allowing a video display to adapt to the frame rate of the outputting device rather than the outputting device adapting to the display, which could traditionally be refreshed halfway through the process of a frame being output by the device, resulting in screen tearing, or two or more frames being shown at once.
The LG OLED TVs are said to offer low input lag, fast response time, and great picture quality, making it a good choice for gamers. With the added support of NVIDIA G-SYNC, it makes their TVs a more enticing package for gamers across the globe.
For those of you wondering, these OLED TVs offer up to 120Hz refresh rate, 6ms input lag for 1440p at 120Hz and 13ms for 4K at 60Hz. It also has support for popular HDR formats including HDR10 and Dolby Vision.
Matt Wuebbling, Head of GeForce marketing at NVIDIA, said:
We are excited to bring G-SYNC Compatible support to LG's 2019 OLED TVs and HDMI Variable Refresh Rate support to our GeForce RTX 20-Series GPUs. Gamers will be blown away by the responsiveness and the lifelike visuals on these TVs when playing the latest PC games featuring real-time ray-tracing powered by GeForce.
The NVIDIA G-SYNC support is expected to release for the 2019 OLED TV models in the coming weeks via a firmware upgrade. While no exact release date was mentioned, it's expected to be arrive in just weeks from now.
Pokdepinion: Well, I personally game on TVs more so than monitors so this is really good news for me. Hopefully it comes to other models sooner or later.