Review
Marvel VS Capcom: Infinite Coming in September; Ultron Sigma?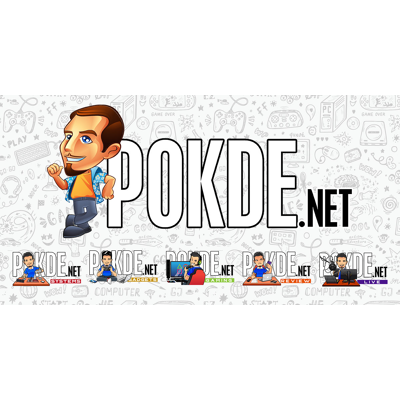 New trailer for Marvel VS Capcom: Infinite, along with the release date, is finally out!
Some have been clamoring for a new entry into the Marvel VS Capcom series. Some were also not satisfied with how Marvel VS Capcom 3 had 2 different iterations as well.
Well, we were given a teaser trailer before on Marvel VS Capcom: Infinite with a rough silhouette of a brand new villain. Now, the villain is finally revealed, and it's definitely something to look forward to later this year.
Marvel VS Capcom: Infinite Coming in September
ARVE Error: need id and provider

Capcom made a big announcement today that Marvel vs. Capcom: Infinite will officially launch on September 19th for the PlayStation 4, Windows PC, and Xbox One. Alongside the game's release date comes its first story trailer, above, which marks the first time that the two universes will truly collide outside of the franchise's standard battle arena.
As seen from the trailer, we see heroes from both the Marvel and Capcom universe take on what appears to be the combined threat of Ultron and Sigma known as 'Ultron Sigma'. It's a being that they dubbed as having made up of "the most menacing mechanoids from the Marvel and Capcom universes."
Among the characters fighting to save the combined Marvel and Capcom worlds are the Avengers like the Hulk, Thor and Hawkeye; Rocket Raccoon from Guardians of the Galaxy; and Chun-Li, Strider Hiryu and Chris Redfield from the Capcom side. Ultron will also be a playable fighter for the first time. Of course, we are expecting more characters to be revealed as the release date draws near.
Marvel vs. Capcom: Infinite is now up for pre-order in several different editions, including Deluxe and Collector's sets that come with a 2017 Character Pass. That will give owners access to six additional characters after launch, the first of which will be the deadly Sigma. No word yet on a Malaysian pre-order but we will keep you guys updated as we hear more about it.
Pokdepinion: I am super stoked for Marvel VS Capcom: Infinite. I mean, as far as I know, it's not your standard 3v3 format anymore but it's still something I'm looking forward to, especially with Megaman on board.