MCMC Minister Saifuddin Abdullah Now Says You Don't Need FINAS License To Post Videos On Social Media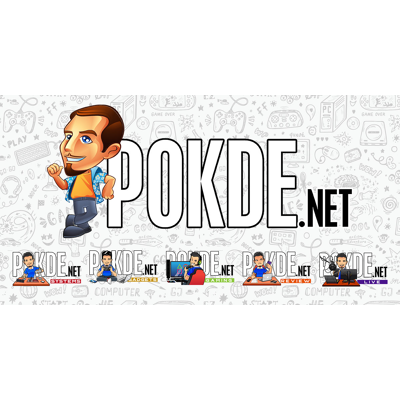 Earlier today, Minister of Communications and Multimedia (MCMC) Dato' Saifuddin Abdullah created quite the storm online when answering a question from Kluang MP, Wong Shu Qi, said that all kinds of film production, albeit professional or personal would require a license from FINAS. Which seemed to mean that even those like you and I would need to apply for a Film Production Licence and Film Shooting Certificate (SPP) to post videos on our personal social media platforms.
He also mentioned that the ministry, together with FINAS, monitors film activities in its efforts to preserve and develop the film industry based on the FINAS Act 1981. Understandably his statement has generated a lot confusion, concern and even ridicule among netizens. Even his predecessor, YB Tuan Gobind Singh Deo said that the rule was impractical.
Now Dato' Saifuddin has clarified his statement by saying that he and the ministry have no desire to enact the FINAS Act 1981. He explained that he was merely detailing the existing Act and that it has been used by previous Barisan National and Pakatan Harapan administrations. Furthermore, he said that back when the law was implemented, platforms such as Tik Tok, YouTube etc weren't even invented yet.
He further added that MCMC is currently reviewing the law as it needs updating.
Dato' Saifuddin Abdullah also stressed that the Perikatan Nasional government has no intention whatsoever of using this Act to suppress individual freedom on social media. They at MCMC are open to receive any suggestion to improve not just this Act, but all laws under MCMC jurisdiction to better suit today's needs.
You can view the full statement down below. If you'd like to read the whole of FINAS Act 1981, you can do so right here.
Pokdepinion: Good on Dato' Saifuddin Abdullah on clearing up the confusion. Was getting a little concerned myself.