Micron GDDR6 60% more bandwidth, 20% lower power consumption than GDDR5X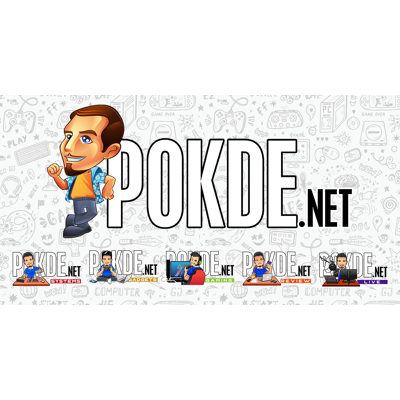 Step aside GDDR5X. GDDR6 is here. Well, not yet, but production will start in H2 2017. Micron has actually brought forward the development of GDDR6, which was scheduled for a 2018 launch.
GDDR6 is capable of 16GB/s per pin, versus current GDDR5X's 10GB/s per pin. If everything else is equal, we may be seeing 256-bit cards with 512GB/s of bandwidth. To put that into perspective, that was the memory bandwidth on the AMD Radeon Fury X, the first HBM-packing graphics card. Still quite a far cry from what HBM2 is capable of, but the ease of implementing GDDR6 as well as the potential cost benefits might make it a great alternative for higher mid-range cards.
GDDR6 is also expected to use up to 20% less power, a boon for mobile GPUs. It is expected to be in upcoming game consoles, with Micron aiming to entirely replace GDDR5 with the newer standard by 2020. Micron aims to ship GDDR6 memory to manufacturers before the end of 2017. With production later this year, we can expect next generation GPUs with the new graphics memory to be out sometime in next year.
Pokdepinion: GDDR6 looks set to appear in a lot of mid-range desktop and mobile GPUs. The reduced power consumption would look good for mobile applications, as every watt counts towards extending battery life. Flagships will definitely pack HBM2 memory, while more affordable options will either pack GDDR6 or GDDR5X in the future. I am pretty optimistic, as last year we saw NVIDIA giving most of its mobile GPUs a refresh with GDDR5 memory in place of the antiquated GDDR3.