Microsoft Claims "We've Got An Advantage" With Project Scarlett Thanks To This One Feature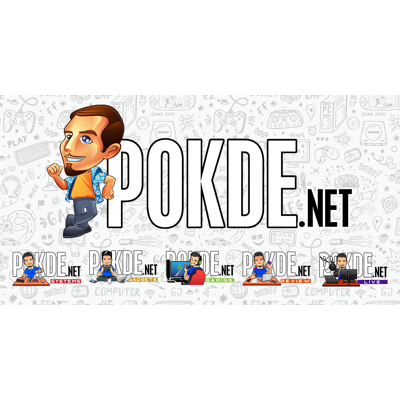 By now, most people would probably know that Microsoft will be launching their next gen console, Project Scarlett, which will come up against Sony's upcoming PS5. Now it seems that Xbox Game Studios' boss, Matt Booty has said that their console has a clear advantage.
He has said that the new console has "an advantage" thanks to one feature: backwards compatibility.
The console from Microsoft will be offering the largest launch lineup for Xbox as it will be able to play game titles from previous consoles which includes Xbox, Xbox 360, and Xbox One.
He claims that the feature is what separates Scarlett from the rest of the group as gamers will be able to their purchases will be available, should they choose to move on to next gen.
We want when you invest in Xbox to know that you're bringing that legacy content library with you. It's why we think we've got an advantage with Project Scarlett because our goal is that any game that runs on an Xbox One will run on Scarlett. You're not porting to a different operating system; you're not porting to a different graphics API; you're just running an Xbox game, right? So we hope that that's a big advantage in terms of our initial content library.

Matt Booty, Xbox Game Studios
Though their rivals Sony Playstation has somewhat of a backwards compatibility system through PlayStation Now, the feature requires you to purchase games again in order to play them on the PS4 and the service is not available on all regions. Despite that, the upcoming PS5 is said to be able to support backwards compatibility for PS4 games.
Pokdepinion: Yeah sure they have that… but I can't really say that they have a lot of titles that makes me want to buy an Xbox. All I can think of is Gears of War and Halo..