Intel's 14th Gen CPU Launch Lineup May Contain As Much As 25 SKUs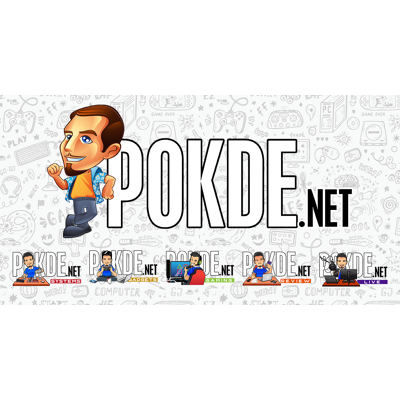 Intel's 14th Gen CPU Launch Lineup May Contain As Much As 25 SKUs
Intel is set to unveil its latest wave of processors in the form of Raptor Lake Refresh (14th Gen) later this month – and unlike previous generations, this time around it's mostly a minor spec bump across the board. However, Team Blue has allegedly launching as much as 25 models in this launch to cater towards different parts of the desktop PC market.
Leaker YuuKi-AnS has posted on X (Twitter) what appears to be a full SKU list of the upcoming CPU lineup (which has since been removed), revealing as much as 25 distinct models spanning from the non-Core Intel 300 series – previously named under Pentium and Celeron which has since retired, up all the way to Core i9-14900 series.
One interesting part is the highlighted Core i5-14400, which remained unclear on which core configuration it may eventually stick on. It listed both 6P+4E and 6P+8E, however if the model number is any indication, it's more likely a 6P+4E part as the latter is effectively what looks to be a Core i5-14500 instead.
As a minor refresh, much of the features from earlier generations (Alder Lake and Raptor Lake) gets carried over, and that includes DDR4/DDR5 support. However, DDR4 is largely unused at this point, especially in high-end builds, so it's more likely that most motherboard OEMs will opt to stick with DDR5 for gaming-centric models and leave DDR4 to legacy systems instead. There's also no confirmation if the official memory speed may go beyond the DDR5-5600 on 13th Gen right now (though it's said to overclock better, despite that).
We may be seeing these new models soon – specifically, on the 19th of September through Intel's Innovation event. It looks like a very minor upgrade for those on the 13th Gen, so it remains to be seen if Team Blue has got anything special to convince users to consider an upgrade.
Source: Videocardz
Pokdepinion: We're only one week away from announcement, so any questions should be answered really soon.