Laptops With PCIe 5.0 SSDs Should Arrive In Late 2024, Says SiliconMotion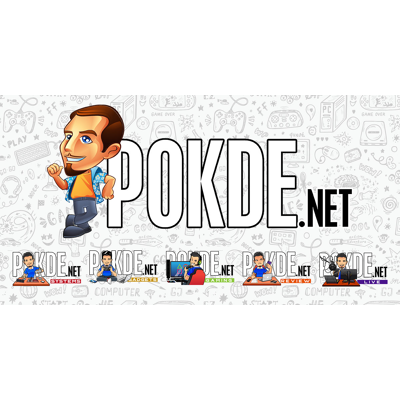 Laptops With PCIe 5.0 SSDs Should Arrive In Late 2024, Says SiliconMotion
SiliconMotion's product manager, Liu Yaoren, has said that laptops with PCIe 5.0 SSDs should be generally available in the market by the end of 2024. That being said, PCIe 5.0 laptops do exist – in the form of just three models from MSI, one of which is the Titan GT77 HX flagship and the remaining two comes from high-end Raider series.
Currently, most PCIe Gen 5 SSDs, such as Corsair MP700 and MSI Spatium M570, are powered by Phison's latest E26 controller. However, they're bulky thanks to the attached heatsinks: while SiliconMotion's answer in the form of SM2508 is playing the catch up here, the company touts its power efficiency as the selling point, with just 3.5W TDP – making it feasible for laptop applications that do not have the luxury of active cooling or massive heatsinks.
The SM2508 controller has been confirmed to use a dual-core ARM Cortex-R8 CPU which is manufactured under the TSMC 6nm process; read and write speeds are said to hit as high as 14GB/s for both metrics, with the random I/O achieving 2.5M IOPS and 2.4 IOPS for reads and writes respectively.
On the laptop side of things, PCIe 5.0 compatible systems are already here, which includes Intel's 13th Gen "Raptor Lake" and AMD's desktop-class 7045HX "Dragon Range" series CPUs. Expect more to come as Intel will launch Meteor Lake (aka Core Ultra) starting in CES 2024, while AMD should have the appropriate response to that by the time PCIe 5.0 SSDs finally democratizes.
Source: Wccftech
Pokdepinion: Looks like the power and heat problem could finally be solved – that should make Gen 5 drives a lot easier to live with.