AMD EPYC Genoa-X To Feature Over 1GB of Cache With 3D V-Cache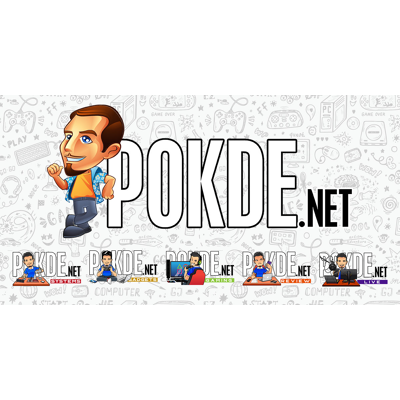 AMD EPYC Genoa-X To Feature Over 1GB of Cache With 3D V-Cache
96 cores across 12 CCDs, all packed with 3D V-Cache.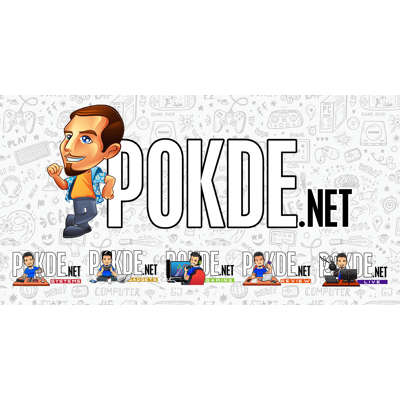 AMD has previously announced that 4th gen EPYC "Genoa" with 3D V-Cache (codename Genoa-X) is coming down the line, and now the leaked spec sheet has given more details on how much cache the CPUs are packing within a single chip.
On the table below, there are two specs listed (albeit identical) with one of them being "ES" (engineering samples) and the other being "PC" (retail sample). Just like the standard EPYC Genoa – the chips come with up to 96 cores at disposal, with cTDP configurable from 320W to 400W depending on server's use-case. As all 12 CCDs are now stacked with an extra 64MB of 3D V-Cache, that makes it a total of 1152MB just on the L3 cache alone.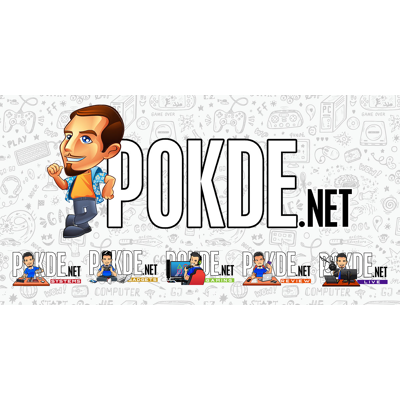 That represents 2.6x higher cache capacity over the standard EPYC Genoa chips; and a 56% increase over the previous generation 3D V-Cache-powered EPYC Milan-X CPUs. Despite the use of extra cache, there's no clockspeed penalties like its Ryzen counterparts – so as far as single-thread performance go, both versions of the Genoa should perform the same. Four models have been leaked so far – which are 9684X (96-core), 9384X (32-core), 9284X (24-core) and 9184X (16-core).
Source: Wccftech
Pokdepinion: This part of the server segment is pretty much locked in to AMD, and Intel has seemingly gone to the other areas where AMD isn't completely dominating just yet.