Windows 11 Have Yet Another SSD-Related Bug Slowing Them Down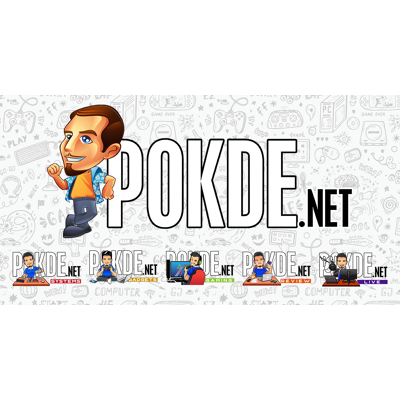 Windows 11 Have Yet Another SSD-Related Bug Slowing Them Down
If you have big file transfers to deal with – expect slowdowns.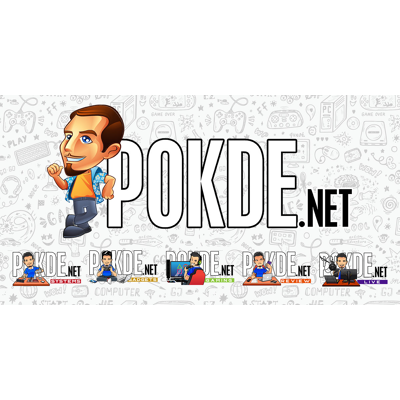 Windows 11 2022 Update's support notes (build 22621.1413) has listed a bug that may affect large-size file transfers. Microsoft noted that this issue may present itself mainly on network server file transfers, however "local file copy might also be affected". They're currently working on the permanent fix, but it's not here yet at this writing.
There are workarounds for this issue. Since the bug is related to cache management, users can use "robocopy" or "xcopy" commands in command prompt to transfer files with the option flag "/j" (all without quotes) to disable cache usage (unbuffered I/O). Alternatively, uninstalling the affected Windows update will work, however this is a security update so uninstalling it may re-open exploits that have been patched up through this update.
This is the second time SSD performance bug has plagued the operating system – last December, a similar bug hit Windows 11 that took Microsoft 10 days to issue a fix. This time around, at least users dealing with small file transfers is unlikely to see the issue, according to Microsoft.
Reddit users has found that this bug has significantly dropped the SSD performance from 7GB/s peak to as low as 1GB/s peak. "Tanked my SSD NVMe reading and writing speeds, like A LOT," one user wrote. "Went from 7,000 to 3,000, sometimes 1,000, using the balance energy profile in my Legion 5 2021. Just uninstalled the cumulative update and my SSD is reaching the 7,000 read speed again and Windows is snappy again."
Source: PCWorld
Pokdepinion: Let's hope we're not getting the third one for this.