NVIDIA's mid-range GTX 16-series appears with much more affordable prices!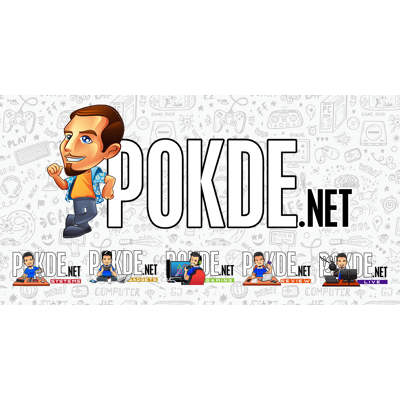 NVIDIA is reportedly preparing three new Turing-based graphics cards, but without the RT cores which gave rise to the new GeForce RTX product family. These new cards are expected to target the mid-range segment which AMD will also be focusing on with the upcoming Navi architecture.
The GeForce GTX 16-series is slated to comprise of the GeForce GTX 1650, GeForce GTX 1660 and GeForce GTX 1660 Ti. Rumors have pointed to the GeForce GTX 1660 Ti launching sometime in mid-February, while the other two will arrive later in March.
The primary goal of these GeForce GTX 16-series cards is probably to deliver better value than the current GeForce RTX lineup. Pricing will apparently range from $279 (~RM1150) for the GeForce GTX 1660 Ti to as low as $179 (~RM739) for the GeForce GTX 1650. Compared to the GeForce RTX 2060's SRP of $349 (~RM1440), you will realize how attractive these GeForce GTX 16-series cards will be to gamers on tighter budgets.
The GeForce GTX 1660 is listed to not offer any more CUDA cores than the GeForce GTX 1060, so we should probably be looking at pretty similar performance. Unless NVIDIA decided to retain the Tensor cores while doing away with the RT cores, giving the GeForce GTX 1660 the ability to harness DLSS for better frame rates than what the GeForce GTX 1060 can with current-gen anti-aliasing. In that case, the GeForce GTX 1650 might seem especially interesting if your favorite title features DLSS.
Are you excited about the GeForce GTX 16-series? Or would you rather just pick up a second hand GeForce GTX 10-series card?
Pokdepinion: Hmm, if the GeForce GTX 1660 doesn't at least offer performance on par with a GeForce GTX 1070, then there really isn't a reason to pick these new cards up.