Discord Themes Now Lets You Change The Look Of The App, But Only For Nitro Subscribers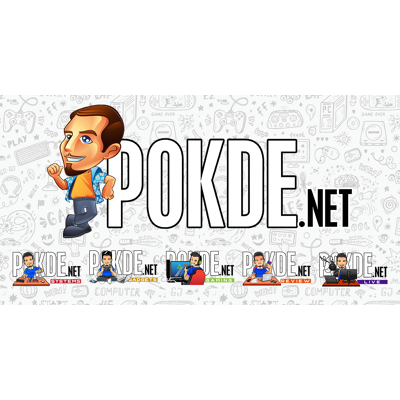 Discord Themes Now Lets You Change The Look Of The App, But Only For Nitro Subscribers
You'll need to pay $9.99/mo (RM31.99/mo) to unlock this feature by subscribing to the full-fledged Nitro plan.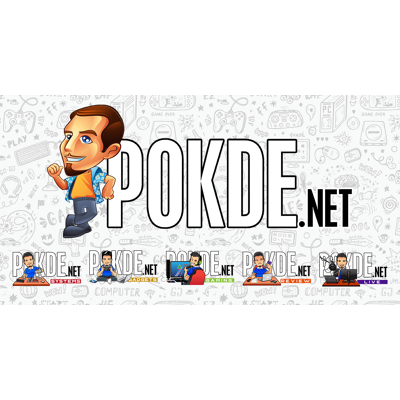 Discord has now given Nitro subscribers a new feature: new UI themes. There are 17 options available, one of which is apparently hidden from the options and will require users to find out on their own according to this blog post. This perk is only limited to full Nitro subscription plan ($9.99 or RM31.99/mo), so users with Nitro Basic ($2.99/mo) will not get this feature.
Paying RM32 for a theme change may not make sense for most, but Discord Nitro does come with plenty of additional features that can be pretty useful if you're a frequent user of this chat platform. With the Nitro plan, you get larger file uploads, better quality streams, send longer messages, profile banners and customization, and even more.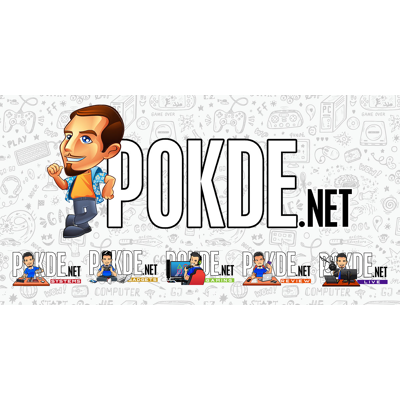 If you want to have a quick look of what custom themes may look like on your own app, head to Settings > Appearance and click the Preview Theme button to see which one fits for you. You don't need to be a subscriber to try out the new look – though of course, if you really like how it turned out, you'll have to pay to use it. Discord does note that this feature is currently in Beta, so there may be a few small anomalies here and there. However, based on my use so far I have not seen anything out of place just yet.
Source: The Verge
Pokdepinion: Some people have mentioned this feature likely originates from the third-party BetterDiscord app, so it does make sense that Discord wants to bring that feature in house (despite being a paid feature).