Microsoft gives more love to PCMR with Xbox Play Anywhere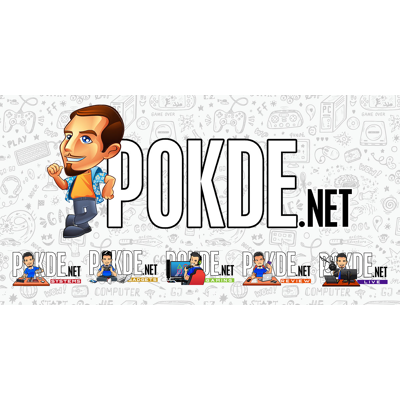 After Quantum Break losing its Xbox One-only exclusivity, it seems like Microsoft has finally decided that the PC Master Race is a gaming community worth targeting. In a blog post regarding the upcoming Windows 10 Anniversary Update, Microsoft announced that all upcoming titles from Microsoft Studios will be available for both Xbox and PC, with support for Xbox Play Anywhere. This means seamless shared progress, shared game saves and shared achievements on both PC and console.
These titles will be available from the new unified Windows Store. The store is largely unused, but may see a lot more users if Microsoft Studios start pushing out more AAA titles in the near future. This is great for the PC Master Race as we get to enjoy an even greater library of games.
What is a little more vague is what does this mean for the Xbox One gamers? They will lose exclusive games, taking a huge chunk of the appeal of consoles away. While consoles are still a lot cheaper than gaming PCs, the latter is also capable of a lot more which the former will never be able to do. One has to wonder what does Microsoft have in mind to keep the Xbox gamers happy now.
Pokdepinion: Yay PCMR? Still, if we look at Quantum Break, these upcoming AAA titles from Microsoft Studios will most probably be DirectX 12 only, and need some pretty strong hardware to play at maximum graphics. More DirectX 12 games would make gamers on AMD hardware really happy though.