More than RM800 000 to be donated to Tabung Harapan — nearly 100 000 people have made their first purchase with Razer Pay!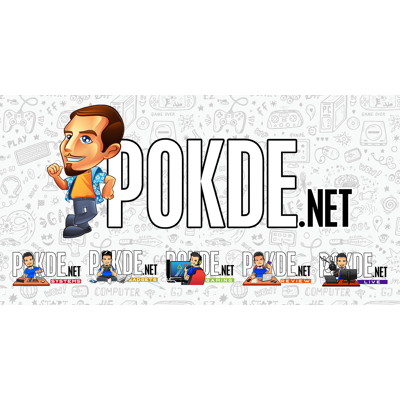 The Berjaya Group pledged to donate RM10 to Tabung Harapan for the first transaction performed by every user via Razer Pay. So basically by checking out the amount that is going to be donated, we can know how many users of Razer Pay are there in Malaysia. And the numbers are actually quite interesting.
At the time of writing, the counter is currently at RM805 720, which means 80 572 users have actually signed up and made their first transactions at the 8 participating brands! With the donation amount capped to RM5 000 000, we are already 15% of the way there.
To help our government out, all you have to do is to register an account with Razer Pay, make your first transaction at at any of the Berjaya Group stores, which include 7-ELEVEN, Starbucks, Greyhound Cafe, Wendy's, Krispy Kreme, Cosway, Kenny Roger's Roasters and Singer.
Pokdepinion: Go spend via Razer Pay! It's all for a good cause!