Mozilla Firefox Has a Security Bug That's Being Actively Attacked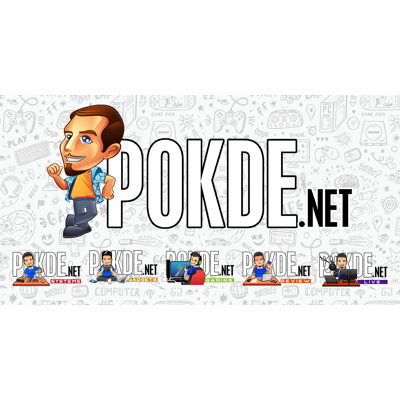 Mozilla Firefox Has a Security Bug That's Being Actively Attacked
If you're a Mozilla Firefox user, then this is something you need to take note of. A security vulnerability was discovered recently and with it, hackers are able to actively exploit the bug for targeted attacks against users.
The security bug in question was discovered by Chinese security company Qihoo 360, and is said to be in Mozilla Firefox's JIT compiler. This compiler is in charge of speeding up JavaScript performance which will make websites load faster. Unfortunately, the bug also lets malicious JavaScript to run outside of the browser.
In other words, a hacker can secretly break into someone's computer by tricking them into accessing a website that is running malicious JavaScript code. As for how the bug was exploited, who the hackers were, and who was targeted was not mentioned.
Security vulnerabilities in web browsers aren't rare. You have bad people doing malicious things to innocent users but you also have governments utilize them to spy on potential criminals. This has drawn criticism from many as the method to catch criminals can be used by criminals themselves for whatever dastardly deed the plan on committing.
For now, make sure your Mozilla Firefox browser has been updated to version 72.0.1, which fixes the security bug.
Source: Techcrunch
Pokdepinion: It feels like this kinda thing is happening on a semi-weekly basis at this point. Granted, it's not just Firefox, but it's still a scary thought nonetheless.