MWC 2020 might be cancelled due to 2019-nCoV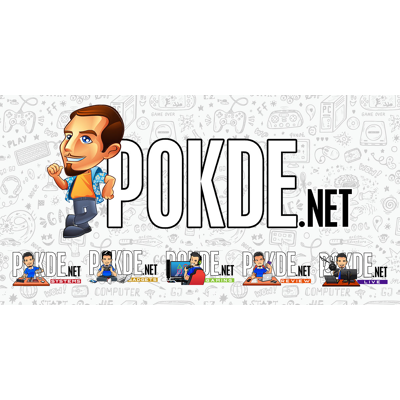 Mobile World Congress 2020 is happening at the end of this month, and while it traditionally served as a venue for the big players to unveil their latest creations, this year it might be a little more sombre at Barcelona as companies are skipping MWC 2020 amidst fear of a 2019-nCoV outbreak. It might even be cancelled entirely.
Companies like Xiaomi have confirmed an attendance but has shared that they are taking every precaution necessary to avoid spreading the virus in Barcelona. As you may have known by now, Xiaomi's Mi 10 global launch event is happening in Barcelona on 23rd February, so they really can't miss the event. Meanwhile others like TCL and ZTE has cancelled their press events but will still be attending MWC 2020 in a much smaller force than usual.
But it goes without saying that this year's MWC 2020 will be a little more boring, even if it happens. A number of companies have confirmed that they are not attending MWC 2020 to avoid the 2019-nCoV outbreak. These companies include:
Intel
NVIDIA
MediaTek
LG
Sony
Umidigi
Ulefone
vivo
Ericsson
Cisco
AT&T
Sprint
Facebook
Amazon
The 2019-nCoV outbreak has claimed more than 1000 lives in China and it's understandable that everyone will want to avoid going to crowded spaces. GSM Association has announced a number of measures to prevent the spread of the virus at MWC 2020, including banning access to travelers from the Hubei province. Chinese visitors will also have to show proof that they have been outside of China 14 days before the event, as well as temperature screening before being permitted into the halls. But there's also the possibility that MWC 2020 will be cancelled entirely, pending this Friday's meeting.
Well, maybe this is a good time to showcase advancements in livestreaming technologies? Companies have resorted to using livestreaming to announce their latest products to a wider audience, and this might be the perfect opportunity to use that since they are skipping the event.
Pokdepinion: I expect the list of cancellations to grow…