Some Netflix Users May Soon Be Paying More – Could Be Bad News for Premium Subscribers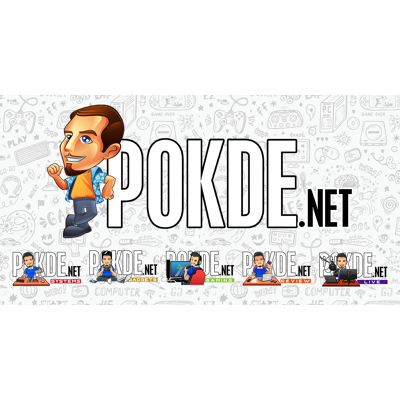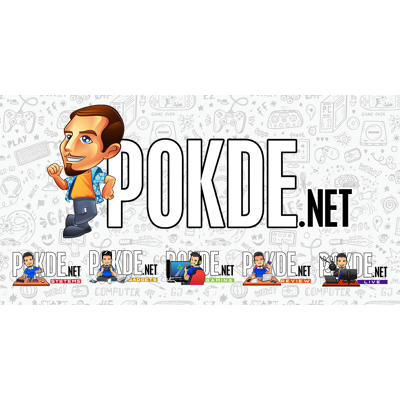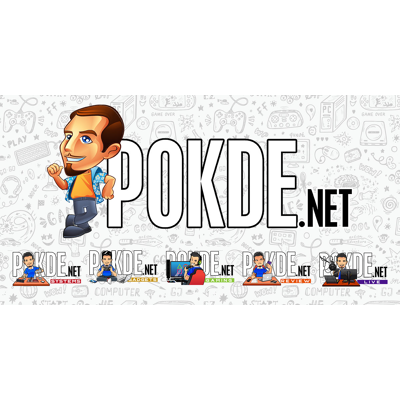 Netflix is planning to do some testing which may affect some users in terms of usage and price. If it happens, Premium subscribers might not be happy.
Some Netflix Users May Soon Be Paying More
For those of you who use Netflix on more than 2 devices regularly, you might have to fork out more cash for the bill in the future. Netflix is currently testing a new tier which is positioned higher than their current highest tier (Premium) called the Ultra tier.
What this Ultra tier offers is streaming Ultra HD video and audio streaming simultaneously up to 4 devices. These devices can be smartphones, laptops, tablets, and TVs. Does this sound familiar to you? If it does, then you're probably thinking that it sounds very similar to the Premium tier.
And you would be right. So what happens to the Premium tier if Ultra tier offers that? Well, simply put, it will limit the number of devices to 2. While the Ultra tier could always offer more than just what the Premium tier is already offering, this is the only information that seems to be available on it at the time of this writing.
The folks over at CNET managed to get some words from Netflix spokeswoman, Smita Saran, who said:
We continuously test new things at Netflix and these tests typically vary in length of time. In this case, we are testing slightly different price points and features to better understand how consumers value Netflix.
It is also noted that not all Netflix subscribers will see the test and the company may not even necessarily offer the specific price points or features that is being tested.
At the moment, there are 3 subscription plans available; Basic, Standard, and Premium. In the United States, those 3 plans are priced at USD $7.99, USD $10.99, and USD $13.99 respectively, whereas for Malaysia, it is priced at RM33, RM 42, and RM51 respectively. There is word going around that this new Ultra tier may have a USD $20 price tag, and Malaysians can expect the price of it to be RM70-80 here. However, that price has not been confirmed and should be taken with a grain of salt.
There is a possibility that changes will be made to every single plan should they choose to actually include the Ultra tier for real, especially on the number of devices that you can stream on with a single account. For now, we will just have to wait and see.
Source: CNET / Tutto Android
Pokdepinion: Even if it is true, the Netflix Ultra tier is still pretty affordable for what it offers. I personally don't mind if it is true but I don't expect people to feel the same way, and I can sympathize with that.