New Razer Basilisk v2 and Deathadder v2 leaked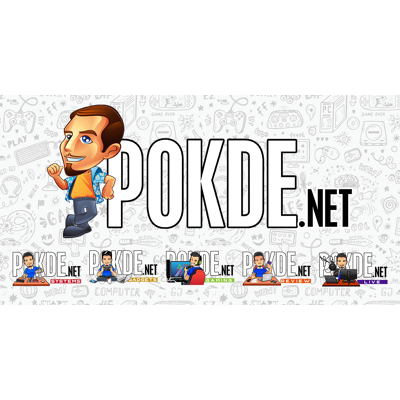 Razer has teased a 14th January launch. The only hint Razer gave was the caption itself. The legacy continues. It does hint at a Razer Deathadder for sure, because the shape is indeed one of their most popular ergonomic mice to date. But apparently there will be two new mice coming from Razer soon.
The second mouse in question is the Razer Basilisk v2, a refresh to bring the wired version up to speed with the wireless Razer Basilisk Ultimate we reviewed recently. The shape follows the Razer Basilisk Ultimate's longer profile versus the original Razer Basilisk's stouter design.
Both the Razer Deathadder v2 and Razer Basilisk v2 pack the latest Razer Focus+ sensor, which is an insane 20 000 DPI optical sensor. Both the mice will also sport the new Razer optical mouse switches, which promise better durability although I must say I am not a huge fan of the tactile feedback of the switches. Last but not least, they have upgraded the cables to the latest Razer Speedflex cord.
The pricing of these mice have also leaked out along with the mouse packaging, with the Razer Basilisk v2 coming in at HKD 690 (~RM364) and the Razer Deathadder v2 at HKD 590 (~RM311). If the pricing turns out to be true, gamers who can't give two hoots about wireless connectivity can opt for the Razer Basilisk v2 and save over 50% from the Razer Basilisk Ultimate.
One question that remains unanswered is the weight of these new mice, and that's will probably have to wait for the official launching on 14th January.
Pokdepinion: Hmm while I love myself some wireless mice, the Razer Basilisk v2 at half the price is actually quite enticing. Although I must say it is still relatively pricey for a wired mouse.