Next NVIDIA cards to feature GeForce RTX naming? Turing-based RTX 2080 to be 50% faster than the GTX 1080!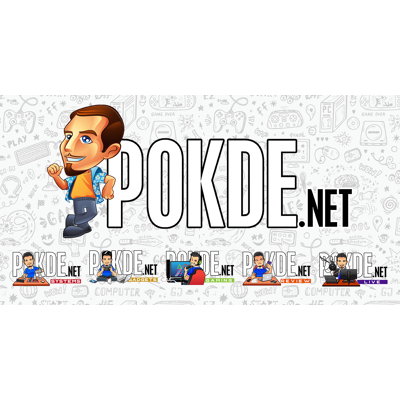 The upcoming GeForce cards are to be part of the 20-series. That was revealed in a previous leak, despite many prior leaks pointing them to be part of the 11-series. Along with the new numbering, the higher end cards from NVIDIA will also feature a new branding: GeForce RTX.
The leak surfaced as NVIDIA has just recently registered the Quadro RTX and GeForce RTX trademarks. And a NVIDIA insider apparently revealed to AdoredTV revealed the new top-end card is not going to be the GTX 2080, but it will be the RTX 2080. The GeForce RTX branding will also be extended to the Titan series and RTX 2070.
But that's where it ends. The GeForce GTX name will still be used for the GTX 2060 and slower GPUs under the new architecture. And if the leaks are to be trusted, the new cards will be based on the Turing architecture, skipping both Volta and Ampere. That seems like a huge leap. The name NVIDIA Turing was also just recently trademarked, supporting this leak.
The cards are expected to be pricey, and offers some major gains over the previous generation. The GeForce GTX 2060 doesn't seem nearly as interesting this time though, as the GTX 1060 6GB actually beats the GTX 980 from the previous generation.
The latest GPUs are expected to be fabricated on TSMC's 12nm FinFET process, and we hope to hear more about them at SIGGRAPH 2018, which is starting on 13th August. Stay tuned till then, and take this piece of news with a lot of salt.
Source: VideoCardz
Pokdepinion: I can't see myself affording any of these cards. Perhaps the current generation GTX 1070 will be a more interesting option for those on a budget.