Nintendo's Shigeru Miyamoto Is Not Keen on VR; It's Still Being Researched for Viability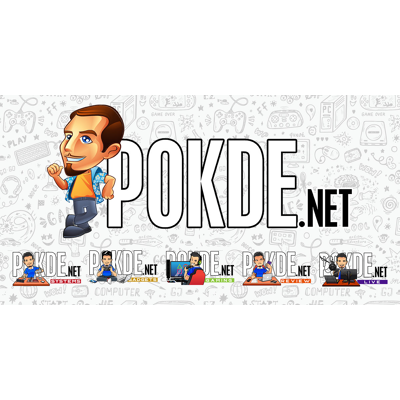 Why is Nintendo not jumping into the VR bandwagon? Shigeru Miyamoto shares some of his concerns on virtual reality.
Virtual reality is one of the most sought after technology in gaming by consumers today. The only thing that's turning people off from adopting it is its asking price. Seriously, the Vive and the Oculus is super pricey.
With Sony jumping into VR with their PlayStation VR kit, many are wondering if Nintendo might do the same, especially with the upcoming Nintendo Switch. Here's what Shigeru Miyamoto has to say about VR.
Shigeru Miyamoto's VR Concerns
It's public knowledge by now that Nintendo's Shigeru Miyamoto is reluctant to fully endorse VR. He feels that VR is like a barrier from the social, living room experience that he's been building with his games over the years. But that's not all. He also feels that VR is simply too expensive to own, which makes it inaccessible for most people.
In an interview with TIME, Miyamoto was asked if his feelings toward VR have changed. Although some of the problems he sees are being addressed, there are others that continue to be troublesome in his eyes:
Shigeru Miyamoto said:
In terms of being together online in virtual reality, I think a lot of the problems have been solved or are starting to be solved. This is something that we're looking into, too.
Despite that, Shigeru Miyamoto feels that VR isn't necessarily appropriate for all ages. Furthermore, he's not confident in the length of a VR game that would give players a complete VR experience, as opposed to something made just to utilize the technology.
If a parent were to see their kid playing virtual reality, it would probably make them worry. Another issue and challenge that I think everybody faces is how to create an experience that's both short enough while also fully fleshed out in virtual reality.
Nintendo is still continuing to research on VR technology. They want to see how viable it is for their line of games and consoles. If anything, they're aware that if it's close to what HTC Vive or the Oculus Rift is like in price, only very few people would pick one up for themselves.
Pokdepinion: Shigeru Miyamoto is an experienced man in the company. Nintendo has done several add-ons for their consoles before after all, like the Nintendo 64 Disk Drive. Surely they do not want to create another failure, which is why they're continuing to research on VR. If you ask me, VR is not necessary especially with Nintendo games. They're fun as it is.