Pantheon Officially Launched – First Platinum iCafe In Malaysia!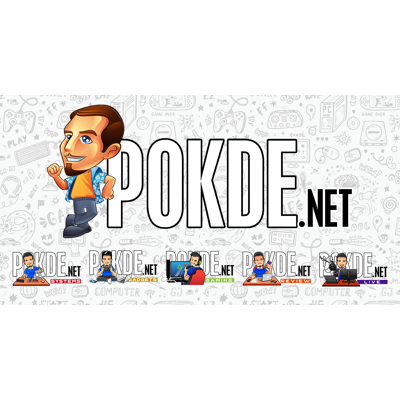 Malaysian gamers can now experience premium gaming with the launching of The Pantheon, Malaysia's first of its kind NVIDIA GeForce GTX certified Platinum eSports arena.
The Pantheon Grand Launching
The Pantheon, which is located in One Space One City @ The Square, features 116 PCs, an auditorium and other peripherals such as VR experience zone, racing simulator, PS4 zone, and more to come in the near future. In the 'Experience Zone, each row of PCs has a different build from different companies, so you get to test out each one based on your preference.
Gamers can enjoy a top gaming experience with GTX 1060 or higher GPU alongside 27-inch 144hz G-sync monitors with over 30 top gaming equipment or component from notable brands such as NVIDIA, Alienware, Legion, MSI, Omen, Predator, ROG, among others that they have provided at the ICafe.
Besides that, there are six 'VIP' rooms with six desktops in each room with gaming brands such as Alienware, Legion, MSI, Omen, Predator and ROG. You can have a distraction-free environment as well as the opportunity to try out the brands latest products in advance before you purchase them.
We are proud to be the first Platinum NVIDIA certified iCafe that is eSports ready in Malaysia. With the launch of The Pantheon, we hope to provide only top-of-the-line experience for gamers in Malaysia with our cutting edge equipment and yet still maintain an affordable price, so that more gamers would be able to enjoy our wide array of offerings Franky How, Managing Director of The Pantheon
So surely you must be wondering of the prices that they charge here. Understandably, prices are different for different zones. At the PS4 zone, you can play there for free if you are a community member with purchase of food and beverages above RM5. The PC 'Experience Zone' will cost you RM5 per hour, while the premium PC zone is RM7 per hour. The racing simulator zone will cost you RM30 per hour and lastly the VR zone will cost you RM50 for half an hour.
Pokdepinion: I know some of you might be contemplating on going to The Pantheon (mostly because of the prices), even myself. Despite that, I would try and come again to try out their VR zone, which is something new here. The place also gives you a taste of that good old 'PC Master Race' feeling, so if you're wondering how it looks and feels like, head on down to The Pantheon.