Personal Item Trading in PUBG Turned Off – Preventing Abuse and Potential Scams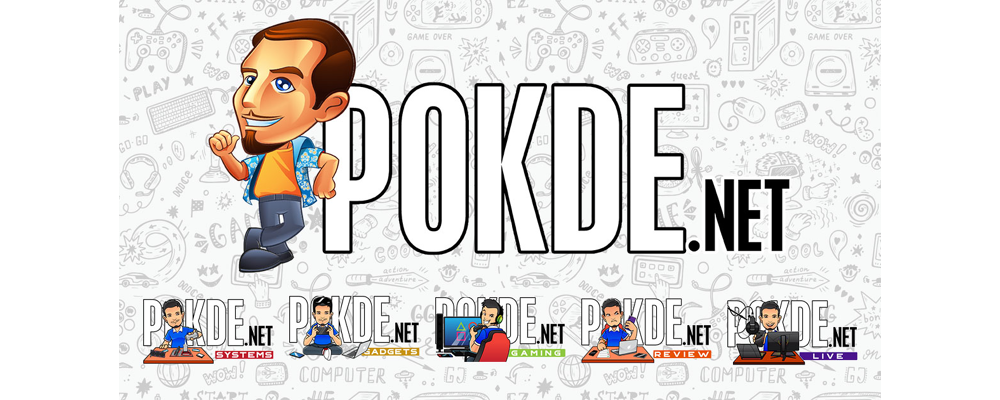 Personal trading has been turned off in PlayerUnknown's Battlegrounds. If you're wondering why and if it will ever return, perhaps this would shed some light on the matter. Better safe than sorry after all.
Personal Item Trading in PUBG Turned Off
The developers of PlayerUnknown's Battlegrounds have recently announced that player-to-player transactions will be temporarily taken offline. While the developers have not released a statement on when the feature will return to the game, they assured PUBG players that they are working on finding a way to ensure that the player trade system will be fair and that they are finding a solution to abuses of the system.
This announcement came alongside news that certain players were "using the personal trade function to sell items using third party sites." Essentially, players have apparently been using this feature to circumvent having to trade directly through Steam, as personal transactions do not have any costs attached when compared to marketplace transactions.
While some of you may find this as the developers trying to get a cut of any and every deal being made, keep in mind that personal trading will almost always be unsecure and might result in plenty of scams. Especially if there is rare item of some kind, people might do anything they can to get their hands on them. These kinds of scams are common for games like DotA 2 and CS:GO.
Regardless of what this abuse means and how developers intend to fix it, PUBG players will no longer be able to enact personal trades for the time being until the developers find a way to fix the problem.
PlayerUnknown's Battlegrounds was officially released on December 20th 2017 for PC and Xbox One, and then later released on mobile earlier this year.
Pokdepinion: Well, it might return, it might now, but the developers are doing a good job minimizing any potential threats or exploits. It will surely prevent plenty of issues in the community.