Sony PlayStation 5 Might See A Price Increase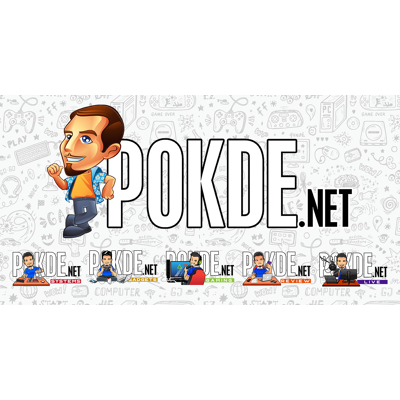 Sony PlayStation 5 Might See A Price Increase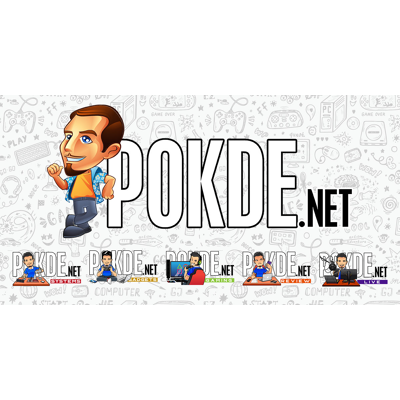 Recently, Sony released their Q1 2022 financial reports, which saw some positive movements within the gaming space as the PlayStation 5 managed to sell over 21.7 million units globally within this timeframe. However, overall sales were down by 11.7% along with a 30.5% loss of operation income.
Sony CFO Hiroki Totoki was asked about the possibility of raising the price of the PlayStation 5 console, which he then responded with "at this point in time there is nothing specific I can share with you about prices." The refusal to comment on it with no outright denial of its possibility certainly raised some eyebrows.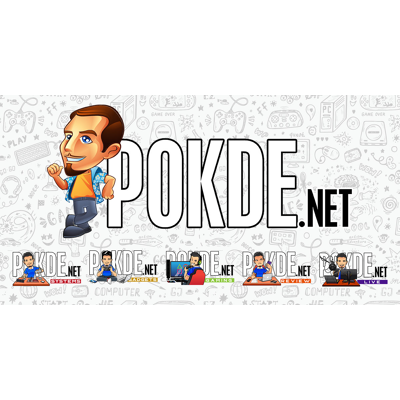 The costs from manufacturing and shipping plays a big role in the decline, especially when the global chip supply shortage is still affecting companies worldwide. It's hard for any company to maintain their prices as is. Add together with the acquisition of game studios like Bungie and the reasons will keep piling up.
Such a move may be a necessity to ensure the wellbeing of their gaming department but it would certainly draw some backlash on the PlayStation 5 itself, hence why they chose to not comment on it. Granted, the idea here is to mostly profit from the software sales instead of the hardware itself so it might not be a route that they would necessarily take.
For now, we will report more on this, as well as stock availability, when information becomes available so stay tuned.
Pokdepinion: More likely than not, I foresee the price will maintain for a while longer, and then it will slowly decline after 2-3 years as manufacturing costs become cheaper.