Politician Admits Guilty For Stealing Campaign Funding To Buy Video Games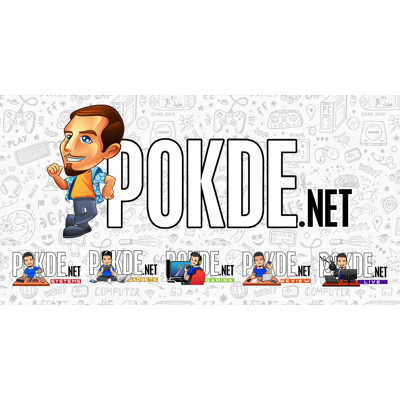 We all know the world of politics is all filled with controversies (and we would rather not go into it). Adding to another case of it, Duncan Hunter, a Republican representative from the United States pleaded guilty to charges of using campaign funds for his own personal use which includes buying video games and plane tickets for his rabbits (yes, you read that correctly).
It is reported that he has used over $150,000 (~RM627,224) in campaign funds from 2010 and 2016 that benefit his and his family's personal use. It is said that he is involved in "30 or more illegal transactions" in regard to the money.
Other than video games, their family is said to have spent on Lego, fast food, movie tickets, shoes, and groceries. Weirdly, they had their pet rabbits on a plane using the funds.
Back in 2016, it is said that Hunter has spent more than $1000 on Steam games, where at the time, he said that it was his son who made the transactions and that the opposing party was trying to have a go at him.
Officially charged with conspiracy in stealing funds, he carries a maximum penalty of five years in prison and a $250,000 fine. The sentence will take place in 17 March 2020.
Pokdepinion: I guess when you have power, you'll dare to do anything.