Pro Call of Duty Player Rages As Controller Malfunctions In Finals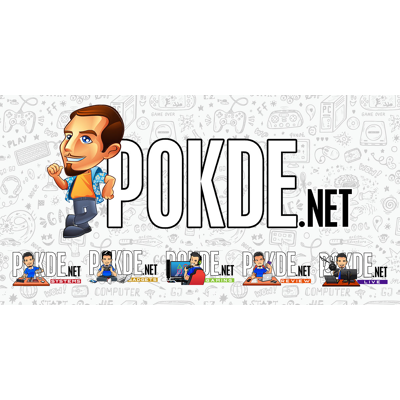 Our gears will some point in our lives, break down. Unfortunately Gen.G's Chance "Maux" Moncivaez experienced just that with his Scuf DualShock 4 controller at the Call of Duty Pro League Finals held in Miami, USA.
Fighting against eUnited and the second round just commenced, he found trouble as his controller just failed to work, specifically the trigger button. He didn't hold back on his frustration as the took to Twitter to vent out his thoughts on what happened.
Literally had to keep playing and change my settings from default to flipped cause my trigger wouldn't work. Couldn't even fucking throw a goddamn trophy.

— Chance (@Maux) July 22, 2019
Apparently Maux said that his controller was already broken before the first map had even started and he mentioned that he called the ref but he was only handed a paper clip.
He believed that due to the issue, Gen.g deserved a restart (of the round). What's shocking is that it is revealed that he had a backup controller at the tournament.
In the end, Gen.G was defeated by eUnited in the first and second round of the Finals, resulting in 2nd place. Commendably, Gen.G put up an official statement, which they congratulated eUnited on their success.
Pokdepinion: Sometimes you just can't avoid these sorts of problems, even in major tournaments. I'm just shocked on why he didn't use his backup controller. Maybe he forgot that he brought it?