PS4 System Software Update 4.50 Brings External HDD Support!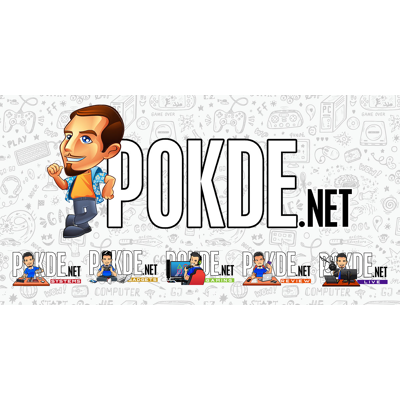 So sick of having lack of storage space on your PlayStation 4? Introducing the PS4 system software update 4.50!
I know a lot of you out there are using the 500GB variant of the PlayStation 4. After all, it's the highest sold capacity version anyway. When I first bought my PS4 console, 1TB seemed kinda like an overkill.
That is until I got PS Plus, where there's a lot of free games around to download as time goes by. If you're sick of seeing that lack of storage notification on your PlayStation 4, you're going to love this.
PS4 System Software Update 4.50: External HDD!
It's easy to upgrade the HDD that came with your PS4, but if you're still looking for more storage space on the console, we've got you covered. With this update, you have the option to store content to an external HDD. Just plug a USB 3.0 HDD into your PS4, and voilà, you now have more space on the console.
This is compatible with HDDs up to 8TB in size. You can download and install applications directly to your extra storage, and the saved contents are easily manageable through the settings menu.
Also, all the applications saved in the external HDD will appear in the Content Launcher of the Home Screen so it's easy to keep track of what apps you launched recently.
Of course, that's not all there is to the PS4 System Software Update 4.50. You can also expect some custom wallpaper options, improvements to the PS4's Quick Menu, simplified notification list, 3D movies on PlayStation VR, and the ability to post directly on the activity feed.
At the moment, there is no specific release date for the PS4 System Software Update 4.50 but one thing's for sure, it's something to look out for, especially if you're already running out of storage space.
Pokdepinion: Before, you had to upgrade your PS4's HDD to get a bigger capacity. I mean, you could buy a new PS4 with a bigger capacity but that's just silly. Now that you can just add an external HDD to your PS4 and it will function just like the internal HDD, this is a great thing to look forward to in the PS4 System Software Update 4.50.