Quad Bayer sensors to power the Sony A7S III?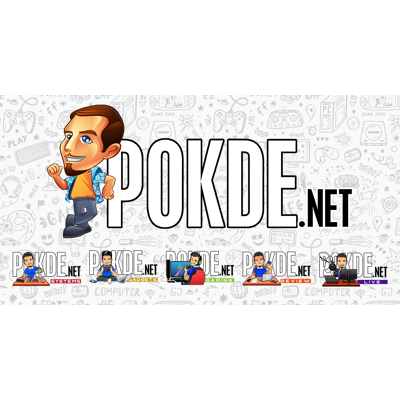 Quad Bayer sensors are probably the best innovation to hit smartphones. Instead of just throwing more megapixels into smartphones, Quad Bayer filters make for a pretty interesting way of doing HDR, and it seems like Sony will be bringing it to their full frame cameras as well.
The new Sony IMX521CQR is a 61.44MP sensor with a 15.36MP effective resolution. Something like how the Sony IMX586 for smartphones is a 48MP sensor with a 12MP effective resolution.  The difference is that unlike the smartphone sensor, Sony is marketing the Sony IMX521 as a 15.36MP sensor instead of a 61MP one.
Might this be the sensor powering the Sony A7S III? Considering how smartphones with Quad Bayer sensors offer excellent low-light photography, having the technology in a full-frame camera might prove very interesting.
The sensor is also capable of up to 92.52 fps 12-bit 4K output, which would be great for videographers as well. Which would make it a great sensor to fit into the Sony A7S III to offer 4K60 recording with excellent low-light performance. The older Sony A7S II only offers 4K30 recording.
If used for stills, the Sony IMX521CQR can also output 61.44MP images with the appropriate interpolation. Once again, this nothing we haven't seen already on a smartphone. If used in combination with the Sony A7R IV's Pixel Shift Multi Shooting mode, we might be seeing some really impressive high resolution stills. Although I somewhat doubt that Sony would do that as that might cannibalize the sales of their Sony A7R IV.
I am definitely looking forward to see the implementations of this new sensor in full-frame cameras. Sony sell their sensors to other camera makers as well, so we might see it in cameras from Canon or Nikon too.
Pokdepinion: Finally something new in the full-frame arena?