Sony Will Let Gamers Know of PS5 Preorders In Advance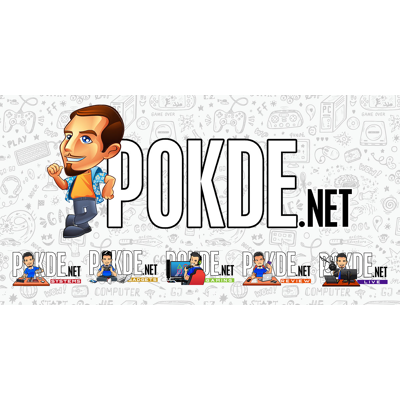 Earlier, there were rumours of the PlayStation 5 prices and launch date being revealed, which turned out to be untrue. With many gamers excited and not wanting to miss out on PS5 preorders, I have some good news. You will not be caught by surprise.
PS5 Preorders Will Be Known Well in Advance
During the DualSense livestream with Geoff Keighly, Senior Vice President Marketing and Head of PlayStation Network Eric Lempel shared a simple message that gamers don't have to worry and that they will let people know when PS5 preorders will be up without having to rush and line up anywhere at a moment's notice. Essentially, until official notice by Sony Interactive Entertainment themselves, any PS5 preorders will not be considered legitimate.
Eric Lempel also shared that previously, there were a number of consumers rushing out to retail stores to stand in line and put in their purchase for the next gen console. He and the PlayStation team were puzzled by this as they have no idea why it was happening in the first place, but Eric Lempel himself found it entertaining.
This is a good showing of how internet rumours can be based on completely nothing. At the same time, certain retailers taking advantage of the buzz surrounding the next gen console and making their own PS5 preorders doesn't help the situation either.
For now, the PlayStation 5 is expected to launch sometime in Holiday 2020. We have about 4-5 months before we reach the end of the year, so we can expect to hear about it rather soon. We will be reporting more on this as soon as information becomes available so stay tuned.
Pokdepinion: I'm about pretty sure if they just surprised gamers across the globe with a sudden pre-order, a lot of them are going to be happy. To add to that, I'm sure any server hosting the preorder page will have a hard time loading due to a big surge in traffic.