Social Media Use Linked to Depression Among Teens, Not Video Games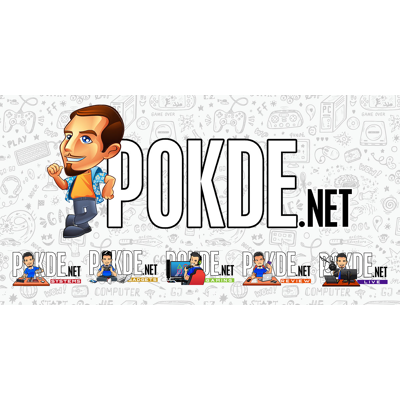 Social Media Use Linked to Depression Among Teens, Not Video Games
If you are a gamer, then chances are that you've heard the "video games are bad" rhetoric spouted by some rather closed-minded individuals. Today, we're looking at a research which looks at depression among teens and its causes.
The research is a four-year study conducted by a team at Montreal's Sainte-Justine Hospital. The research has yielded some surprising results as the prevalent cause of depression among teens are social media and television.
Perhaps the biggest surprise is that not only do video games not have a negative effect on mental health, it in fact does the opposite. It has benefits which include not being socially isolated, as over 70% either played games with friends locally or online with friends and other players.
The behavior of 3,800 kids from 31 Montreal schools over the 4-year investigation
They found that social media and television caused an increase in depressive symptoms
Video games were shown to be a good pastime, actually making teens happier overall
Being on social media creates an echo chamber-type effect which constantly has teens comparing their lives to other people. Especially when they see how glamorous or fun other people's lives are, it can have a negative effect on their own self-image and potentially lead to depression.
The thing about social media is that people will show only the side that they want others to see, and the platforms amplify this perception. It doesn't help that people are also trivializing certain issues and making it sound okay rather than having to deal with the issue itself. A good majority would rather just be a part of the trend and make themselves look good due to fear of missing out (FOMO) or just being socially insignificant. Video games can have some of these elements, especially with cosmetics, but ultimately, player skills are what levels the playing field.
Source: CBC
Pokdepinion: You know what the means? It's time to play more video games! Jokes aside, as convenient as social media might be, don't take it too seriously, and always that what you see there is completely different from real life.